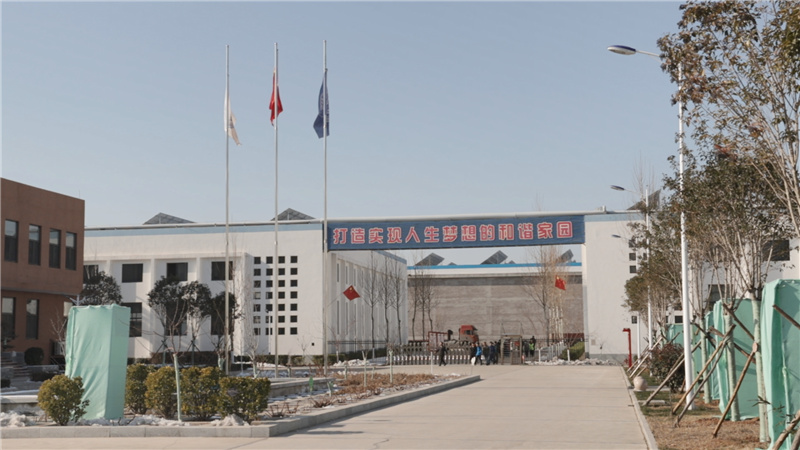 The company has formed a unique "Three Integrity" business principles: Do not owe suppliers a penny, do not owe employees a penny, product quality is high quality and do not deceive customers. It has set a wind vane in the industry and has become a model for many enterprises to operate and learn. It has won a good reputation and reputation for the enterprise, and played its due strength for the local economic development.
We have a complete and scientific quality management system. Our integrity, strength and product quality are widely recognized by the industry. In line with the spirit of "dare to innovate, prudently seek progress", boldly introduce advanced equipment, strengthen production management, and strictly control quality. The company also stands out in the fiercely competitive market with its stable product quality, fast delivery and price advantage, and develops steadily.
We are committed to continuously improving the production process and quality of our products, and constantly developing new products to maintain our competitiveness in the market. It is advancing with time in the direction of the modern enterprise. Taking "sincere, pragmatic, high-quality and efficient" as the corporate tenet, we wholeheartedly serve people from all walks of life.
With full enthusiasm and spirit, the company will, as always, regard quality and reputation as life.Constantly innovate and improve quality to thank new and old customers for their support and love over the years, and welcome domestic and foreign customers to visit and guide.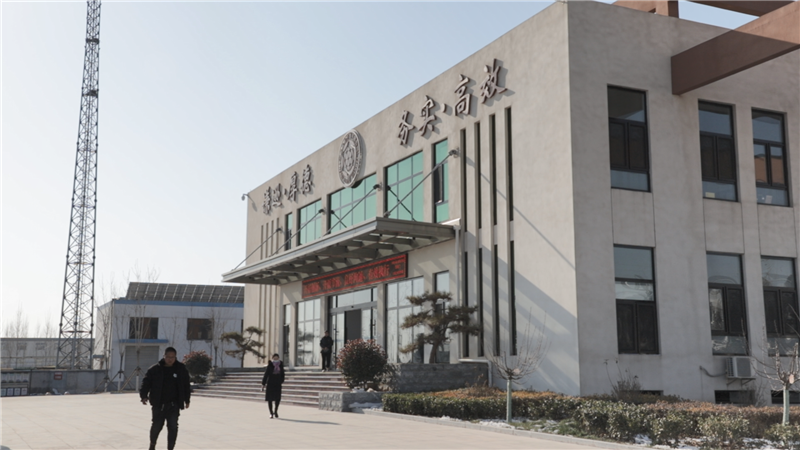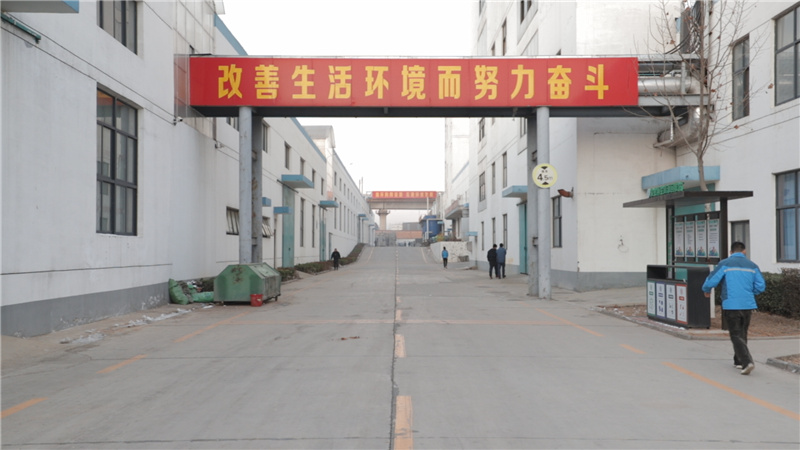 For a long time, "green and sustainable development" has been one of the important development strategies of our company. For this reason, the company vigorously develops green production, promotes technological transformation of energy conservation and emission reduction, actively invests in environmental protection facilities and equipment, and continuously optimizes and improves management systems and processes. Actively invest in new construction, upgrade and transformation of sewage, sludge, waste gas and other treatment systems, and the emission indicators are all higher than the emission standards. We are committed to becoming a model for the coordinated development of the chemical fiber industry and the local economy and the environment.
Excellent quality and honest management have won a good reputation and reputation for the company in the industry. The company has successively been rated as "Top 100 Private Enterprises", "Shijiazhuang City Contract-honoring and Promise-keeping Unit", "Shijiazhuang City Environmental Protection and Integrity Enterprise" and many other honors. The chairman of the company was rated as "Green Environmental Protection Hero".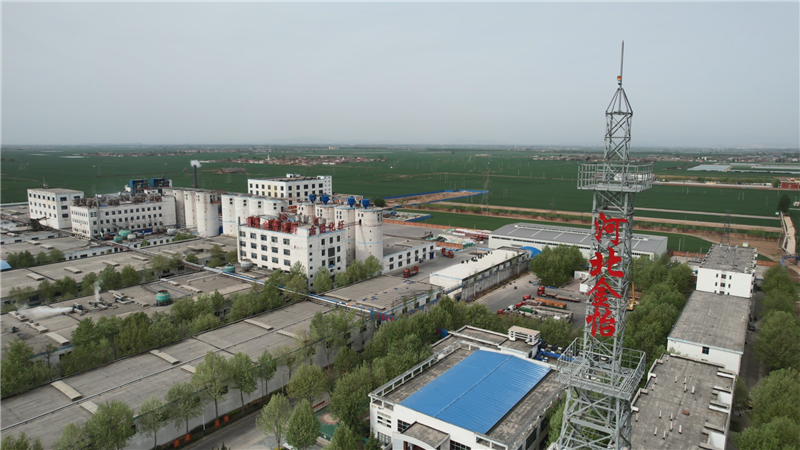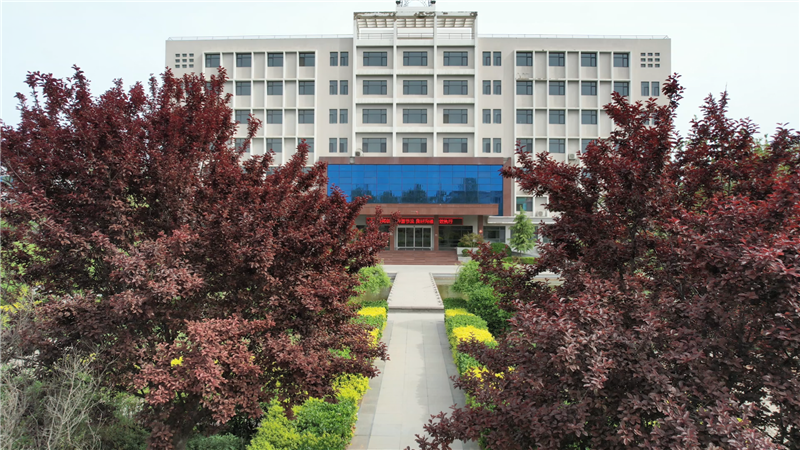 Looking forward to the future, we are confident enough to seize new opportunities and meet new challenges. Through the continuous introduction of outstanding talents, advanced technology and scientific management system, we actively invest in research and development, improve the production and manufacturing level, strengthen the management of supply chain and sales, and consolidate the foundation for long-term development. Relying on the global development trend of the resource recycling industry, we strive to deepen and penetrate the industry, and strengthen and expand the brand. We adhere to the spirit of "innovation, pioneering and enterprising" and the business philosophy of "honest cooperation, mutual benefit and win-win", we are willing to provide each partner with better services, create more value for the society, and improve make a greater contribution to the living environment