Graphene polyester staple fiber with high antibacterial
Product Detail
Product Tags
Graphene Polyester Staple Fiber
Graphene is combined with ordinary fiber, which has special functions such as antibacterial, anti-mite/maɪt/ , anti-heat, anti-cutting, anti-static, anti-ultraviolet/ˌʌltrəˈvaɪələt/,far-infrared heating and conduction cooling.
Graphene fiber (GF) is of practical importance because it integrates the remarkable properties of individual graphene sheets into useful, macroscopic ensembles that possess the common characteristics of fibers, such as mechanical flexibility for textiles, while maintaining the unique advantages over conventional carbon fibers, such as low cost, light weight, shapeability and ease of functionalization in an in situ or post-synthetic manner for various applications.
Graphene polyester staple fiber has the function of far infrared
It helps to increase the surface skin temperature and improve the body's micro circulation, improve the function of body to enhance immunity comprehensively.
Graphene polyester fiber for permanent antimicrobial agents
Graphene can destroy the cell membrane of bacterial. It can cause the outflow of protein and other substances, which lead to the bacterial death.
Antistatic graphene polyester fiber
Great electrical conductivity, which causes the charge distribution, results in well anti static effect. Anti static grade can reach grade A standard.
Graphene polyester staple fiber can be heat adjusted
Because of high emission of far infrared ray. graphene can help increasing the properties of heating and thermal regulation on fabric and garments.
It is Graphene Hollow Polyester Staple Fiber,graphene is added in the production of polyester staple fiber.  It has very good anti-static ability.  When the amount of graphene is 5g/L, the surface static voltage of the polyester fabric is 932 V and the half-life is 0.54 s.  After 20 soapings, the surface static voltage and half-life can still reach 952 V and 0.62 s, indicating a durable resistance Static performance.
It was found that the modified fibers had good conductive durability. This Modified polyester staple fibers with excellent flame retardant properties.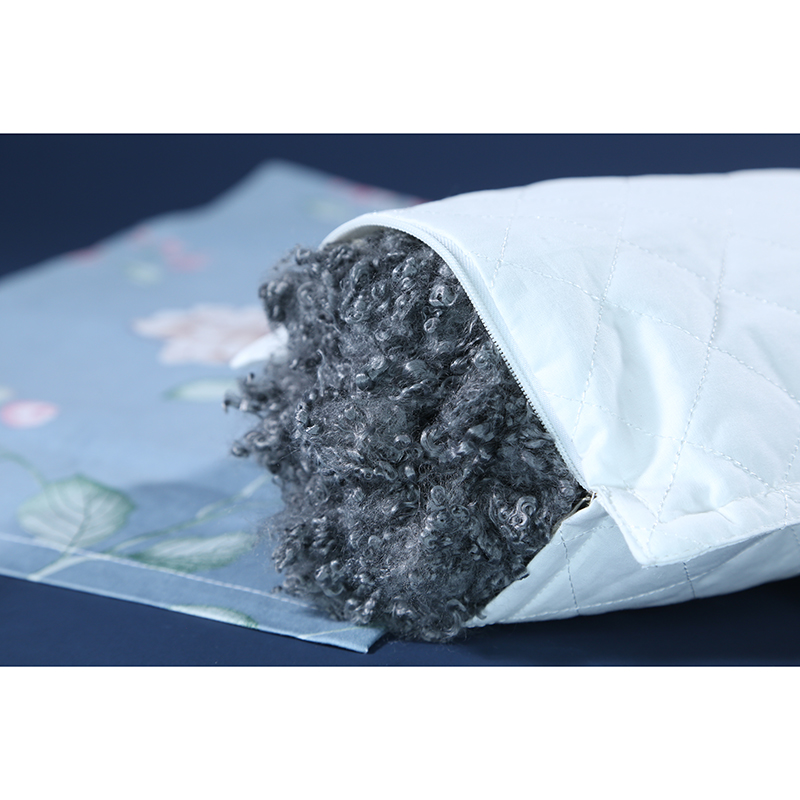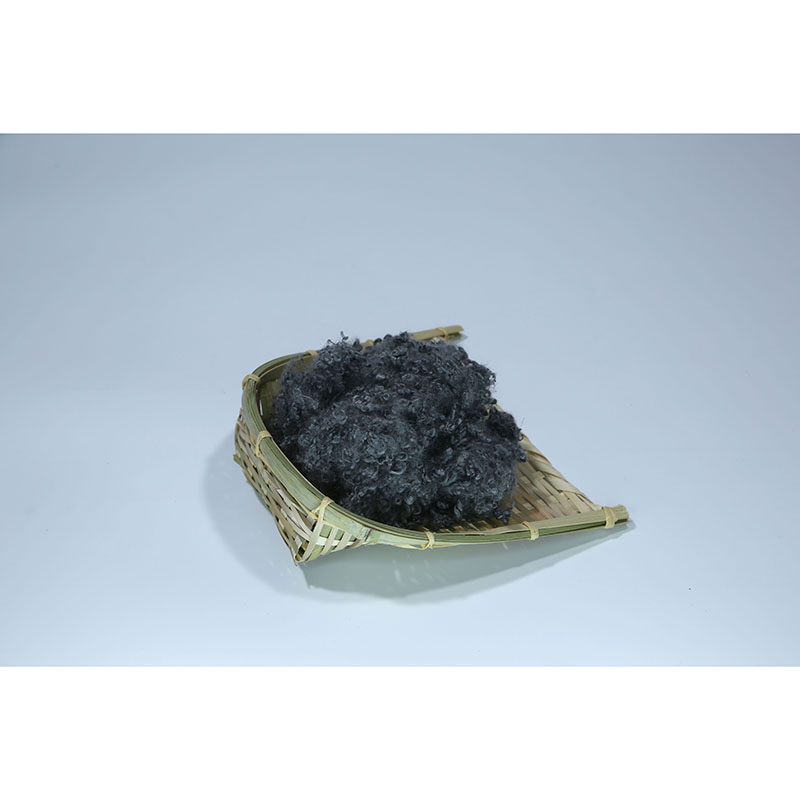 ---
Previous:
What is flame retardant polyester fiber
---
Write your message here and send it to us