Recycled dyed fiber with customizable color
Product Detail
Product Tags
The company has a group of senior technical personnel with independent development ability, which can adjust the masterbatch and color powder to various colors according to the customer's product requirements, so as to develop various colors of dyed fibers, and the color fastness is about 4-4.5 grade, with low blemishes. With strict organization and management, excellent technical equipment and unique process and testing means, the products produced are deeply appreciated by customers.Various colored fibers and staple fibers of different thicknesses are added, which can effectively improve the aesthetic appearance of products, including walls, furniture surfaces, original art paintings, etc. You can also use this product to make colorful jewelry, colorful felt jewelry, colorful felt pet kennel, colorful felt storage box, colorful felt board, sound insulation board
Features
Antibacterial, tensile, anti-static, breathable, sustainable, fusible, moth-proof, shrinkage resistant, tear resistant
Solve a lot of customer's problems
Suppose you buy white fiber and want to dye it by yourself, you may overlook one point: the dyeing cost is rather high if you don't dye enough by yourself. In addition, fiber coloring is non-polluting, more environmentally friendly to the environment, and more in line with the development of humanistic concepts.
Product range: We can produce psf according to your requirements, based on recycled polyester staple fiber fineness, cut length and color;
Excellent quality: Our factory has a strict quality control system, so we enjoy a good reputation in the market and maintain a long-term business relationship with each customer;
Competitive price: We can provide you with competitive factory price to help achieve a win-win situation;
Fast delivery: within 7 days from the date of your T/T or down payment;
Satisfactory service: We put every customer first;
Free samples: New customers can get our free available samples by paying the courier fee, once the order is placed, the sample courier fee can be deducted from the total order value; old customers can enjoy free sample delivery service.
2.5Dx51mm Camel-like brown fiber with silicon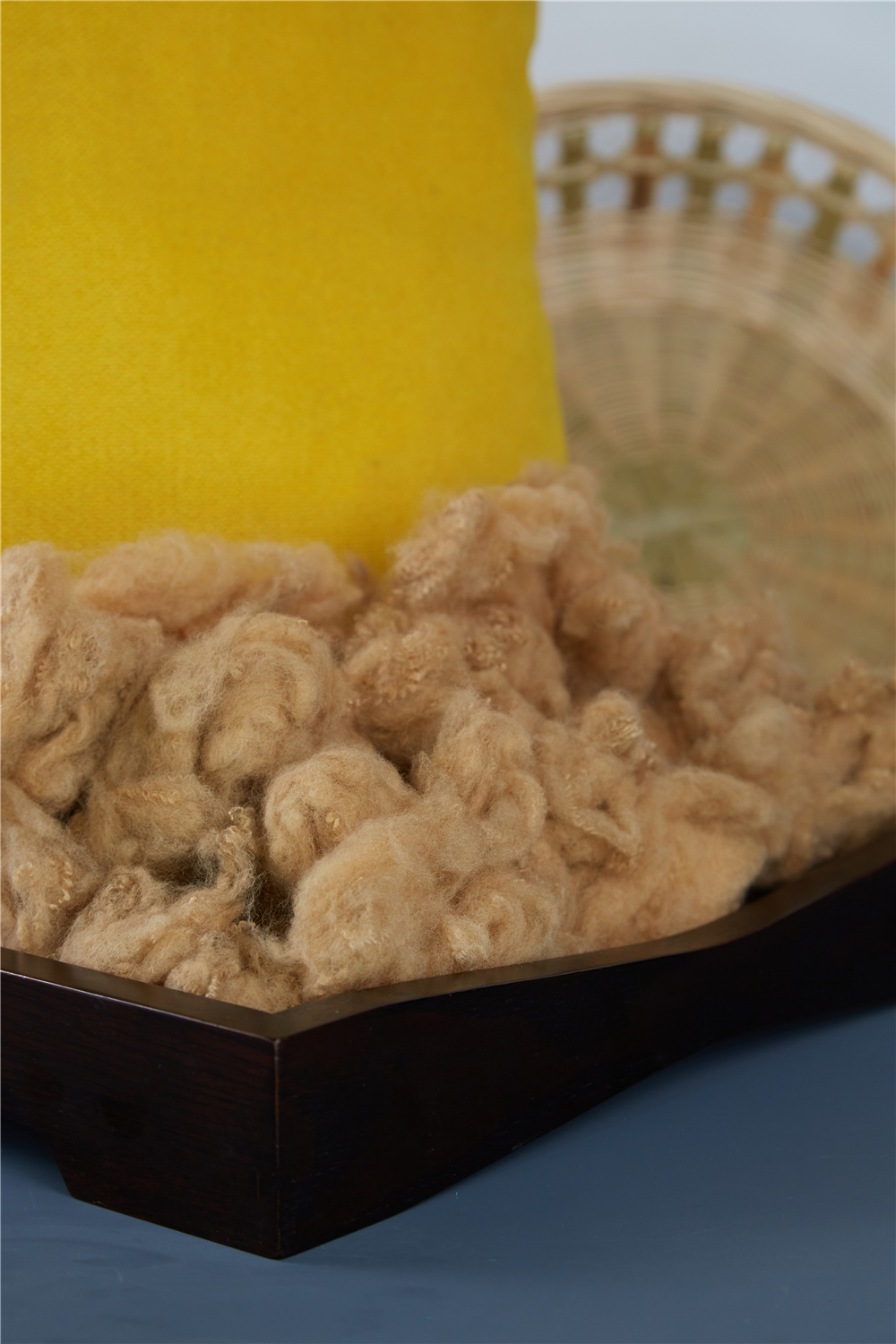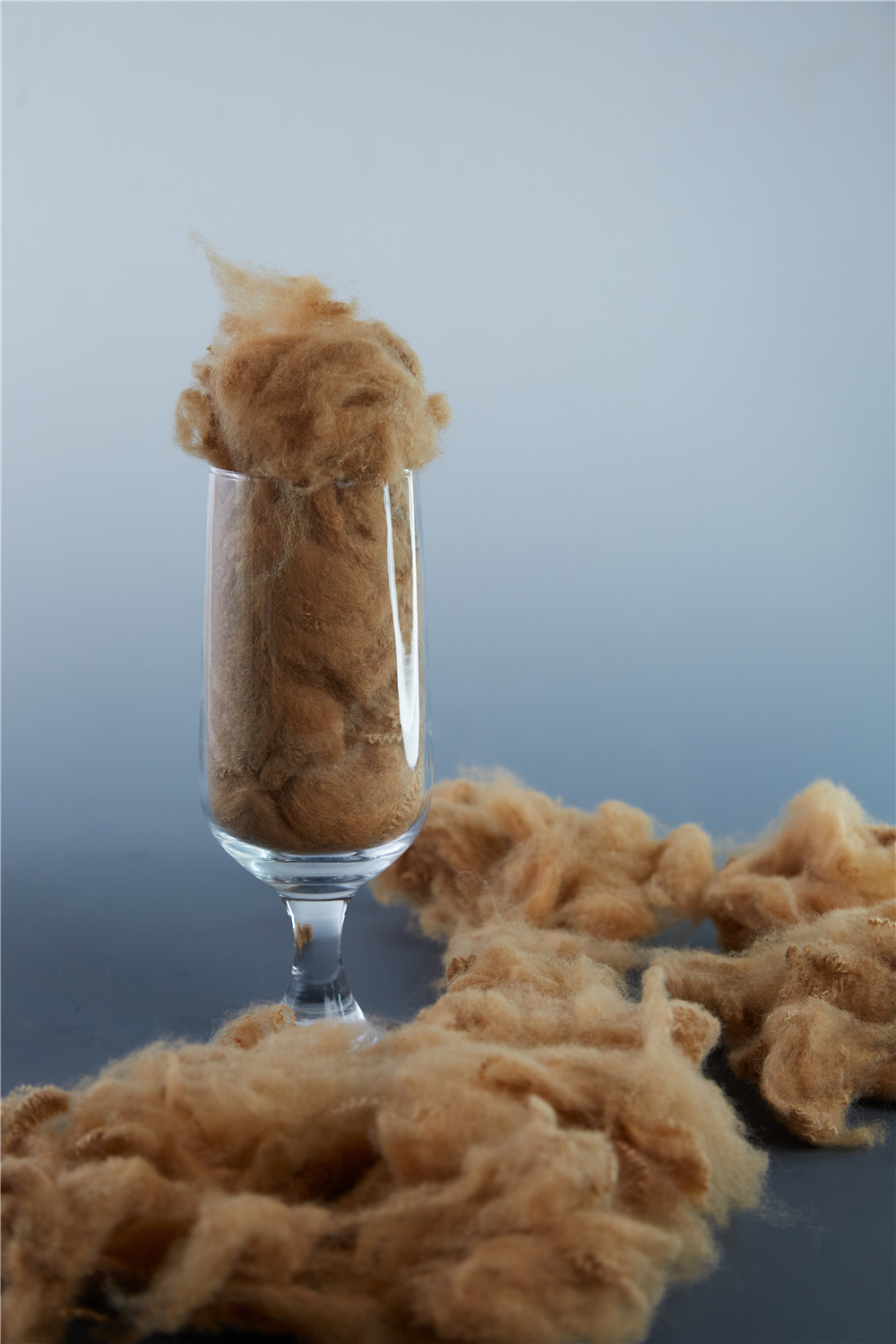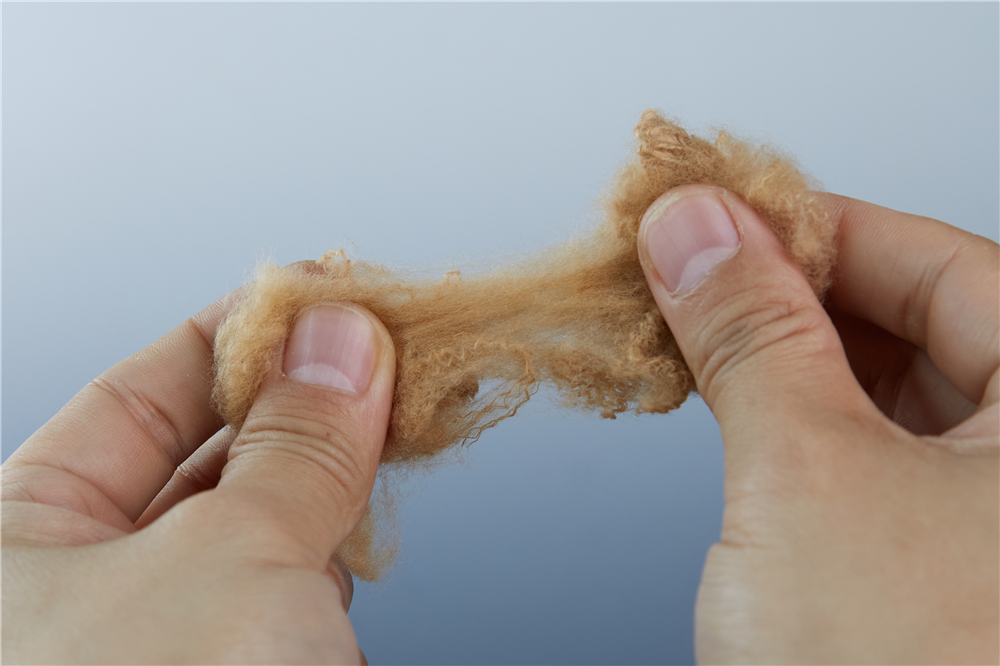 2.78x64 Waterproof base cloth green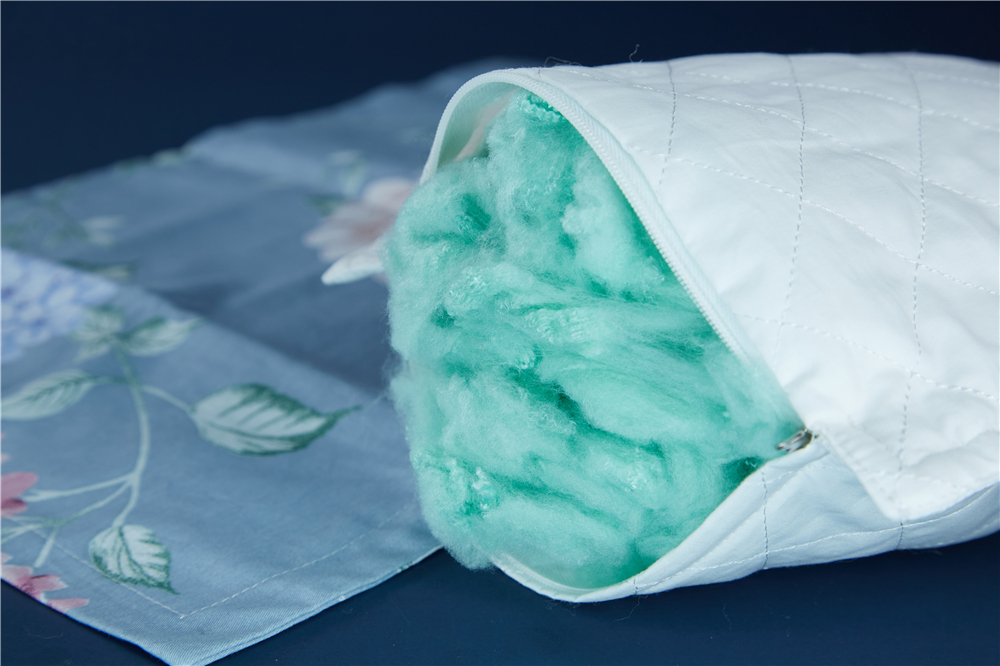 4.5Dx51mm Black dyed fiber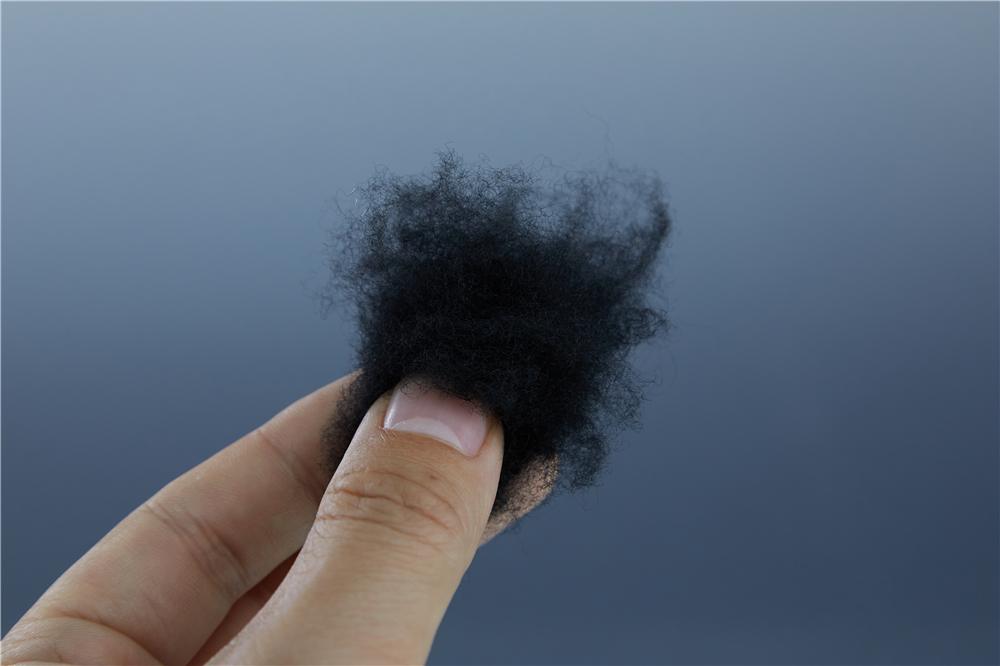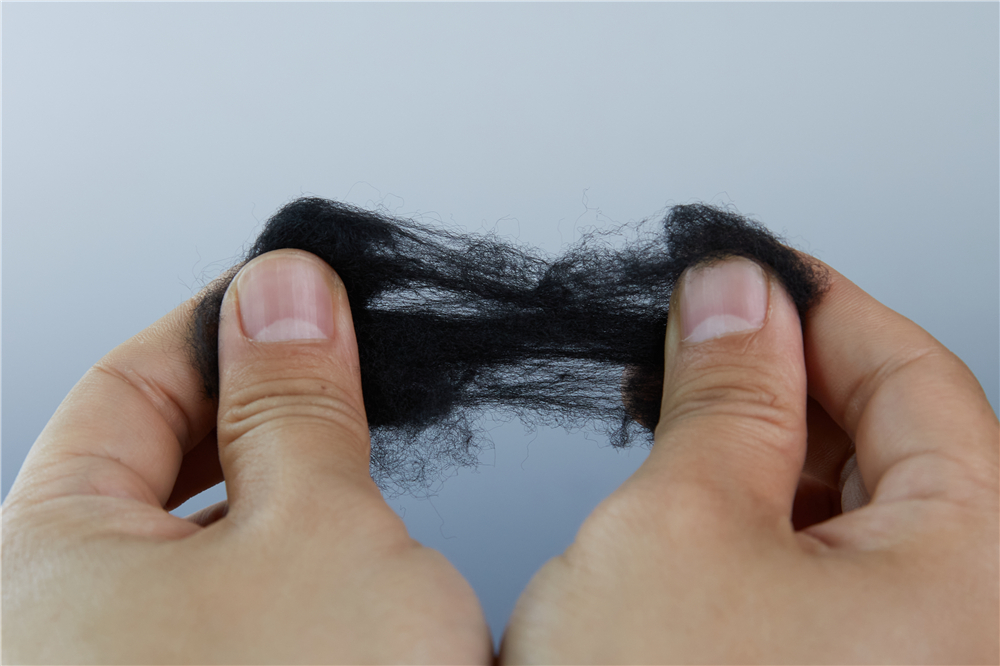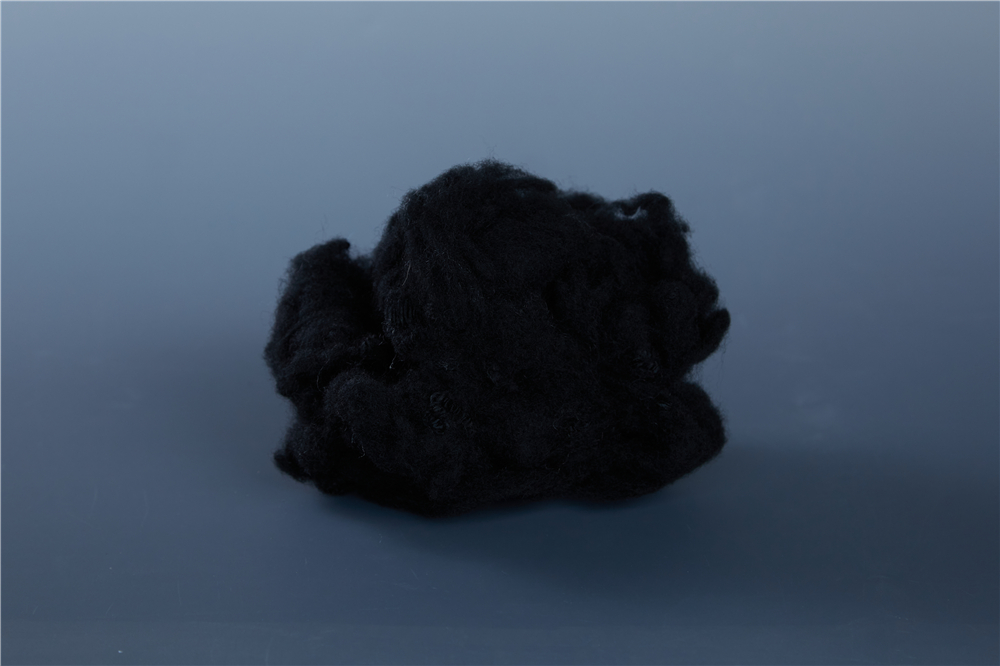 4.5Dx64mm Camel-like brown fiber with silicon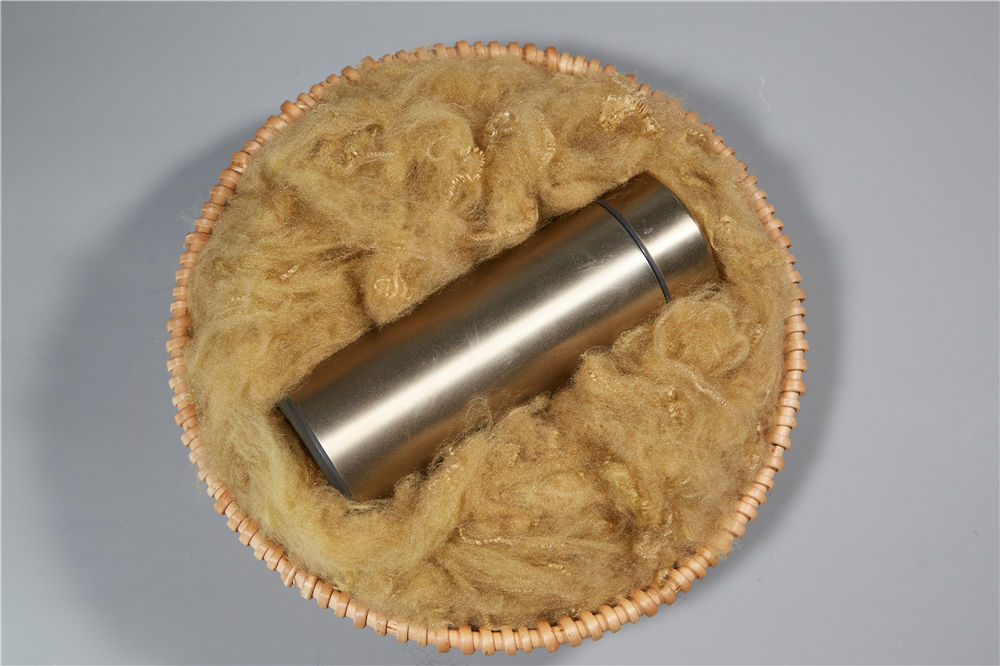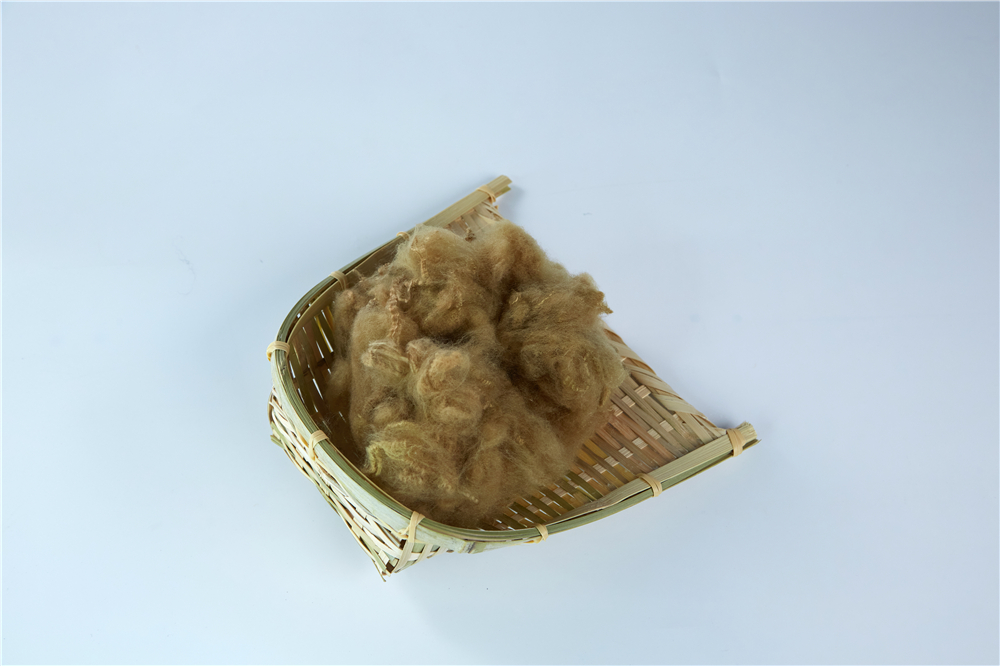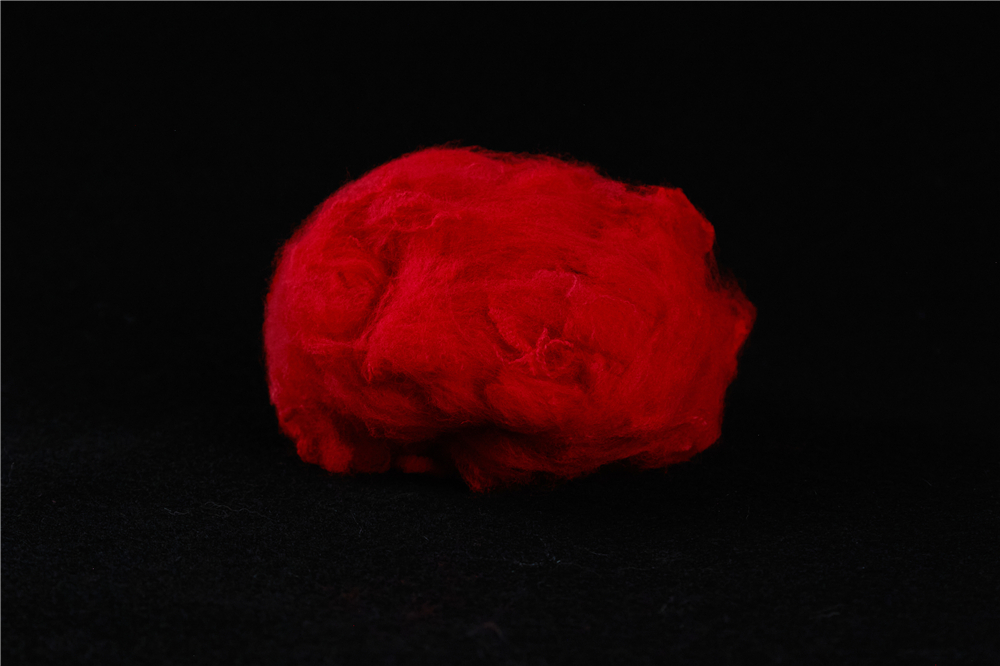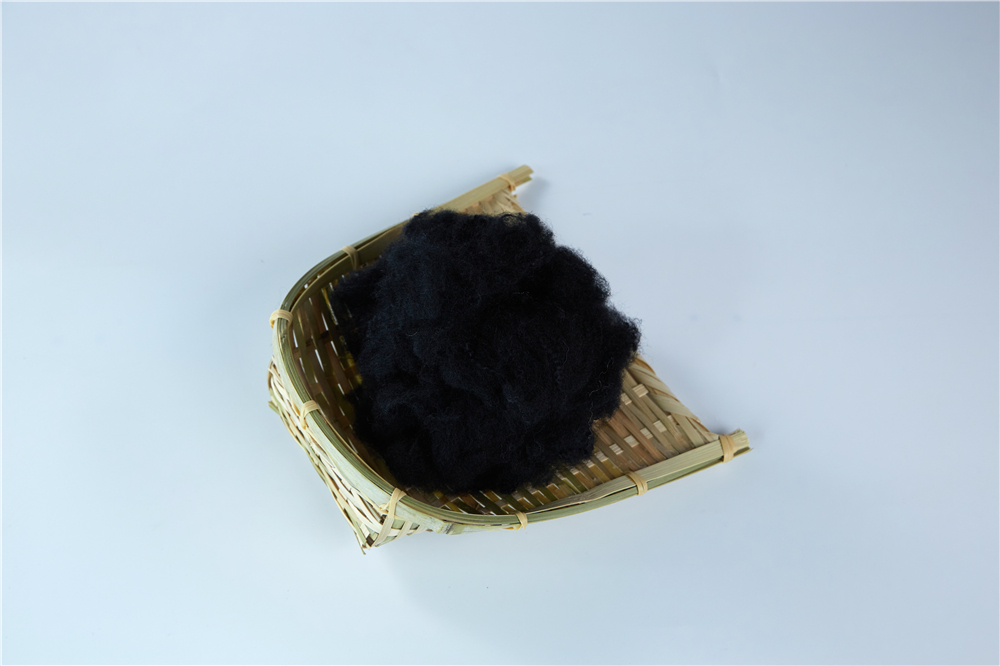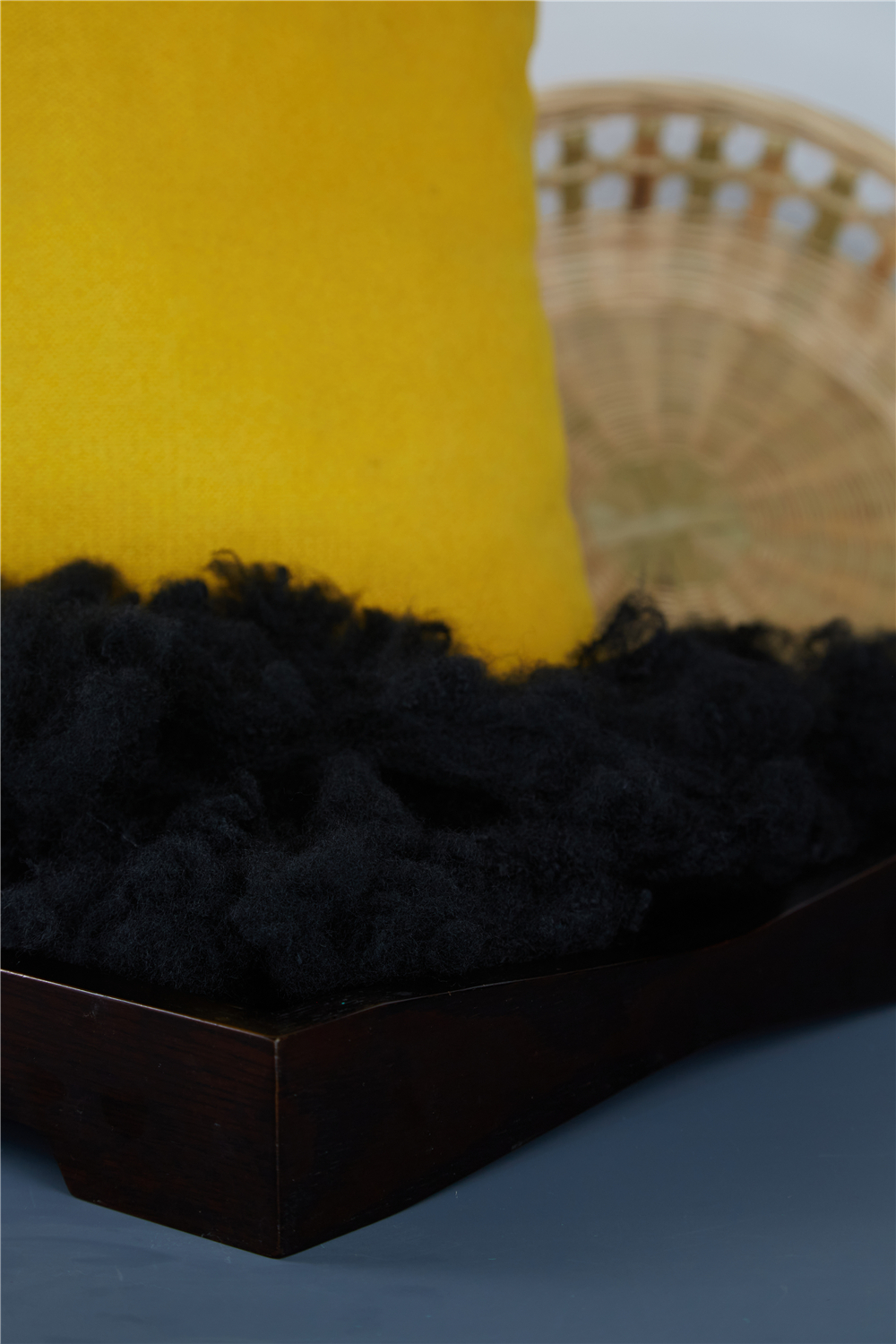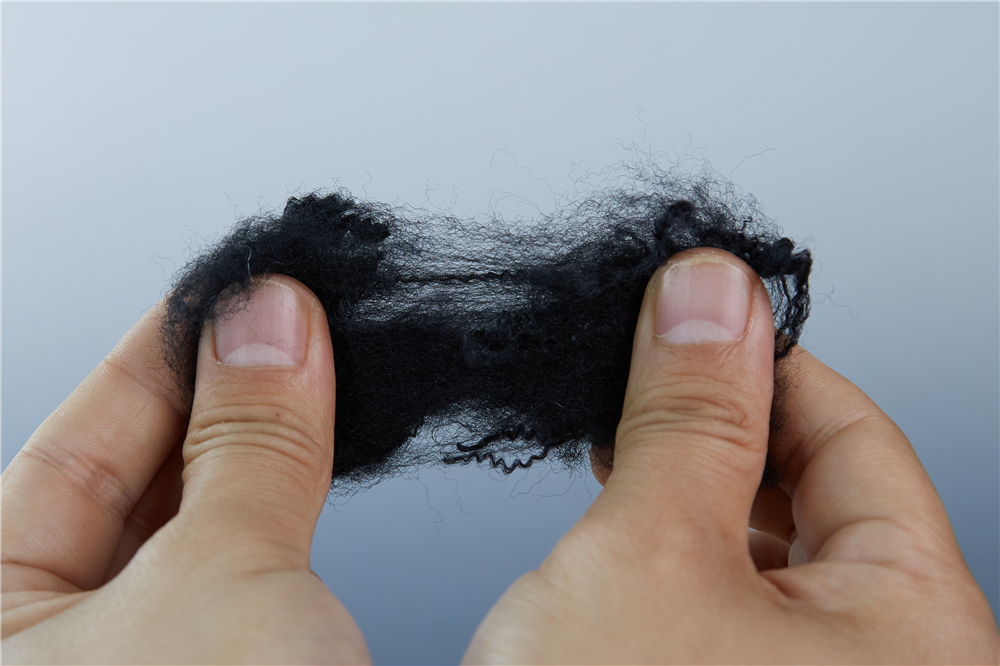 ---
---
Write your message here and send it to us