Recycled solid fiber——wool type chemical fiber
Product Detail
Product Tags
Recycled solid fiber——wool type chemical fiber
Wool-like fiber is the use of chemical fibers to imitate the style characteristics of woolen fabrics to produce chemical fiber fabrics, so as to achieve the purpose of replacing wool with chemical fibers. The fiber length is above 70mm, fineness is above 2.5D, tensile properties are similar to those of real animal hair, rich in curl. By crimping the imitation wool fiber, it can form a curl similar to wool, so that the fabric can obtain a fluffy, soft, elastic feel and style, with a strong imitation wool feeling. High compression elasticity recovery rate. It can be spun individually or mixed with wool or other fibers. Can be processed into a variety of wool fabrics and decorative products, such as electric blankets, mattresses, sofa covers, plush, blankets, insole, overcoat, quilts, felt, etc. Classified from additives, it can be divided into silicone and silicone-free. Classified from color, it can be divided into this white, whitening, and special white.
Wool polyester staple fiber not only has the characteristics of rich and fluffy, good elasticity, but also has the characteristics of polyester firm and durable, easy to wash and dry, flat and brace, not easy to deformation, not easy to pilling, pilling and so on.
Nonwoven is an extension of the use of wool-type polyester staple fibers, which has developed rapidly in recent years. Different from the conventional post-spinning weaving process, non-weaving is a processing method that forms a fabric by orienting or randomly arranging the staple fibers, and then reinforcing them mechanically, thermally viscous or chemically. The amount of spunlace nonwovens in the nonwoven field is large, in addition to geotextiles, leather-based fabrics and linoleum-based fabrics also have some amount. The application of nonwoven fabrics is relatively wide, such as spunlace nonwoven fabrics are mainly used in wet wipes, medical and other fields, geotextiles, leather-based fabrics, linoleum-based fabrics, etc. are mainly used in the engineering field.
Recycled solid fiber raw white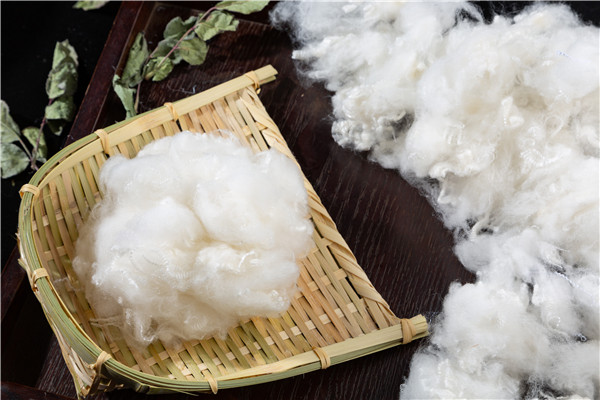 4DX51MM Recycled solid fiber raw white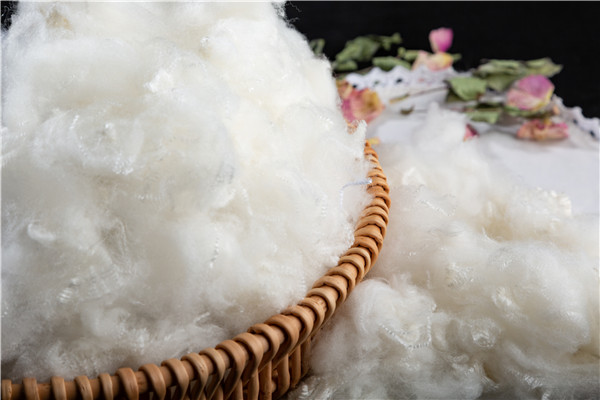 4DX51MM Recycled solid fiber raw white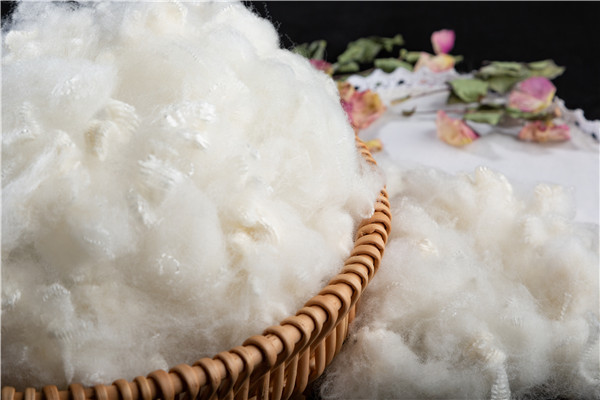 7DX51 Recycled solid fiber raw white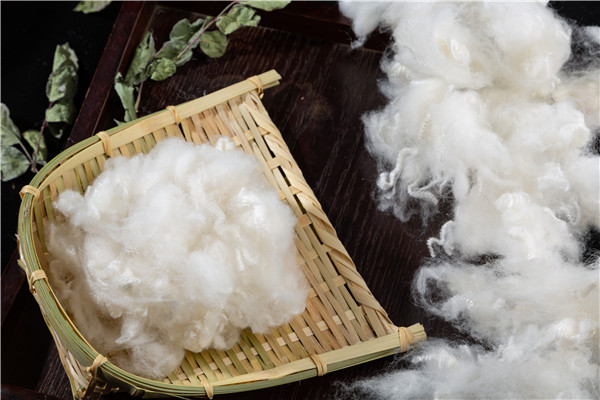 7DX51 Recycled solid fiber raw white
Recycled solid fiber Bright white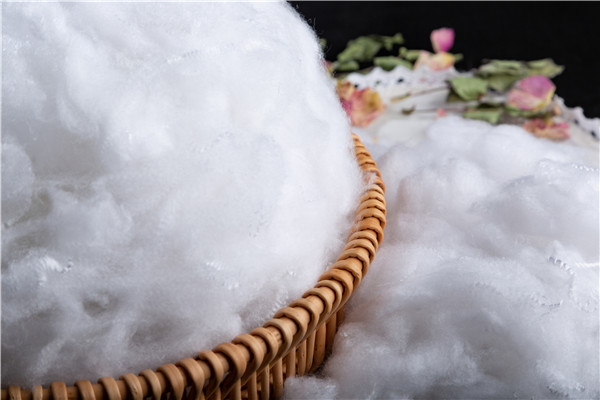 2.5D Recycled solid fiber raw white with silicon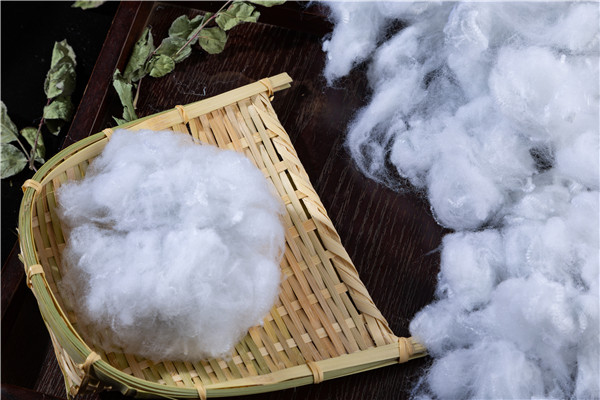 2.5D Recycled solid fiber raw white with silicon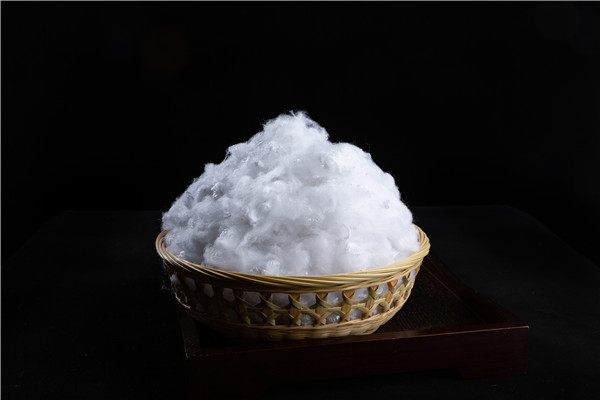 2.5DX51 Recycled solid fiber Bright white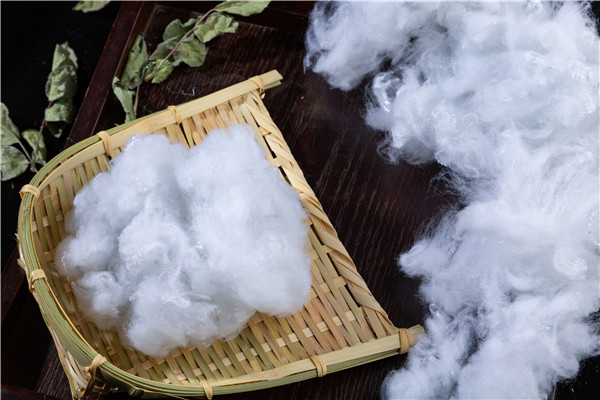 2.5DX51 Recycled solid fiber Bright white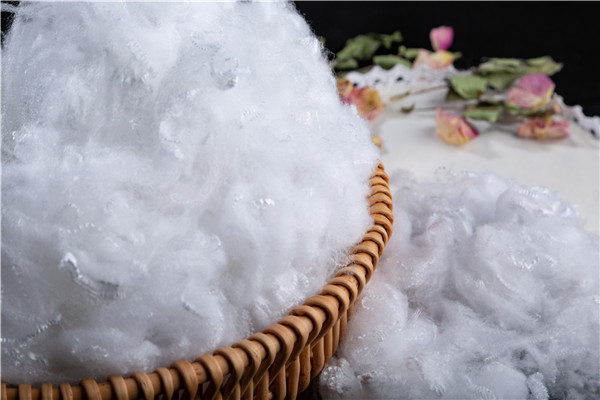 2.5DX51 Recycled solid fiber raw white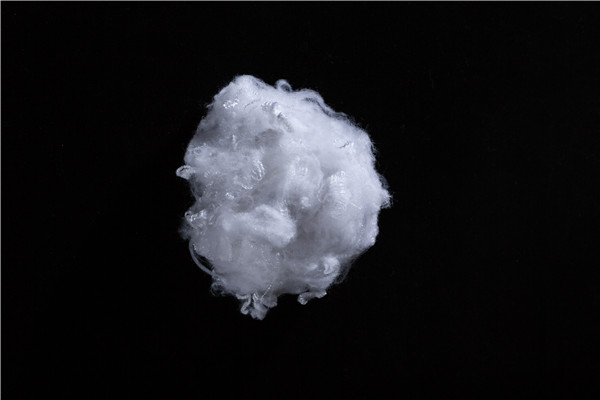 2.5DX51 Recycled solid fiber raw white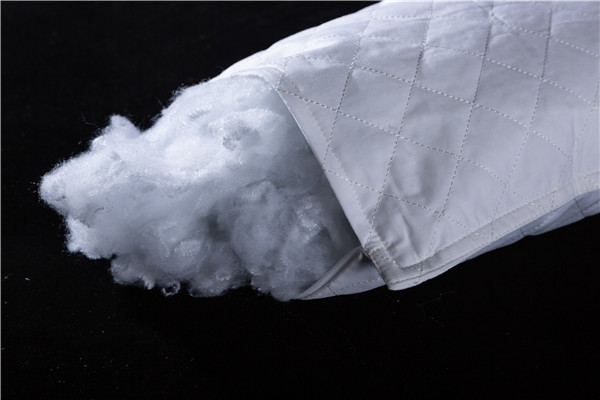 4DX51 Recycled solid fiber Bright white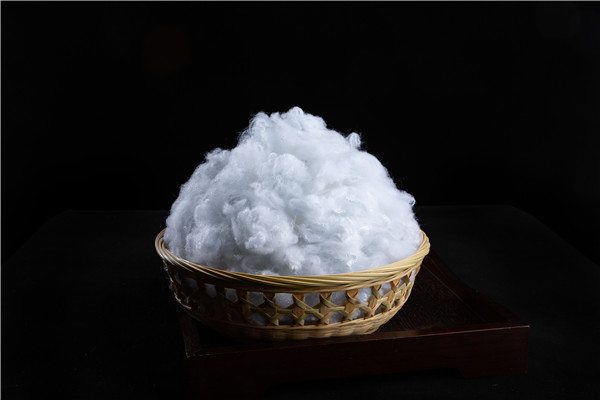 4DX51 Recycled solid fiber Bright white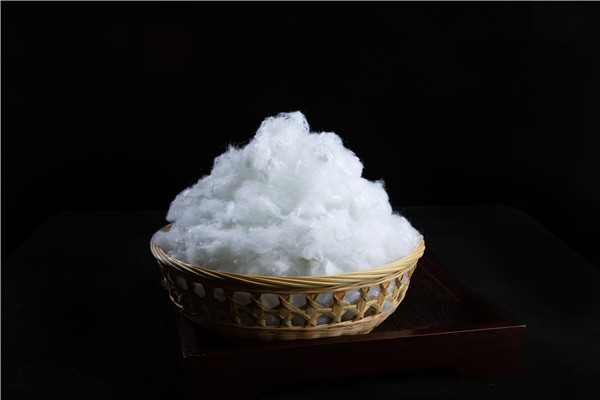 4DX51Recycled solid fiber raw white with silicon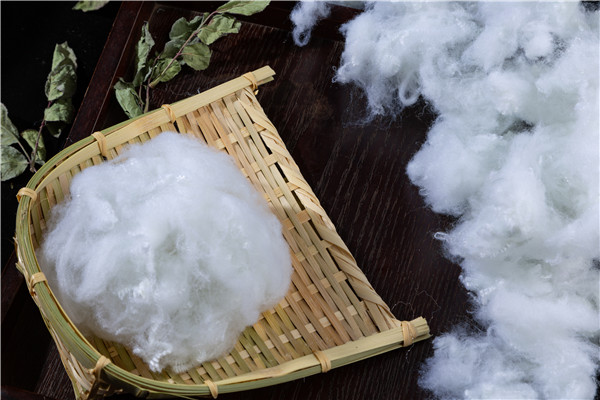 4DX51Recycled solid fiber raw white with silicon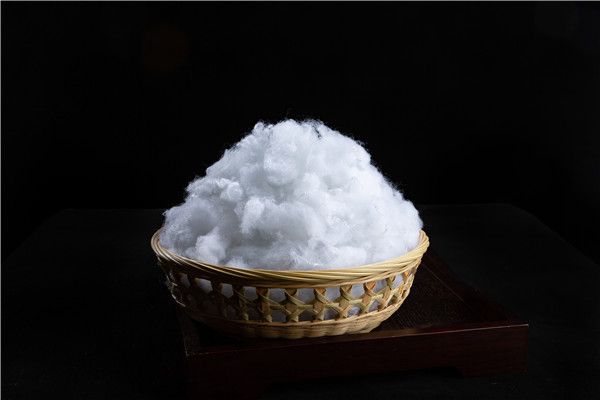 7DX51 Recycled solid fiber Bright white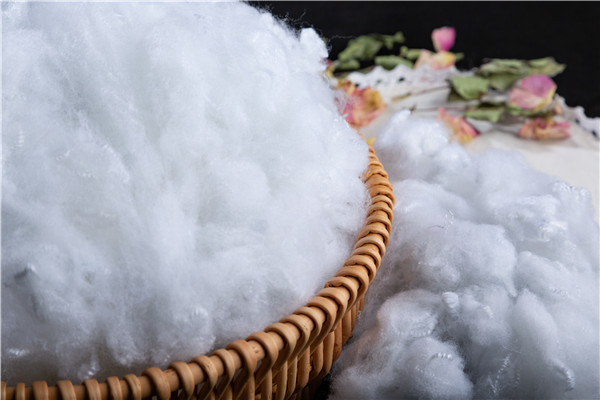 7DX51 Recycled solid fiber Bright white
---
---
Write your message here and send it to us