Recycled spinning and weaving fibers comparable to natural fibers
Product Detail
Product Tags
Product classification
The chemical fiber industry is generally divided into three grades: virgin fiber (strength5.6-6.0),regenerated high-strength low-stretch close to virgin fiber (strength 5.6 - 6.0), and ordinary close to virgin (strength 4.6 - 5.4) according to the production process, raw materials, chemical fiber indicators, etc.
According to the color is divided into nature white (yellow white appearance of cotton), raw white (appearance of green and blue white) two main colors. spinning&weaving polyester staple fiber is generally 1.4D * 38MM, a few 1.2D * 32MM (1D = 1.1dtex 1.4D = 1.56dtex 1.2D = 1.33dtex)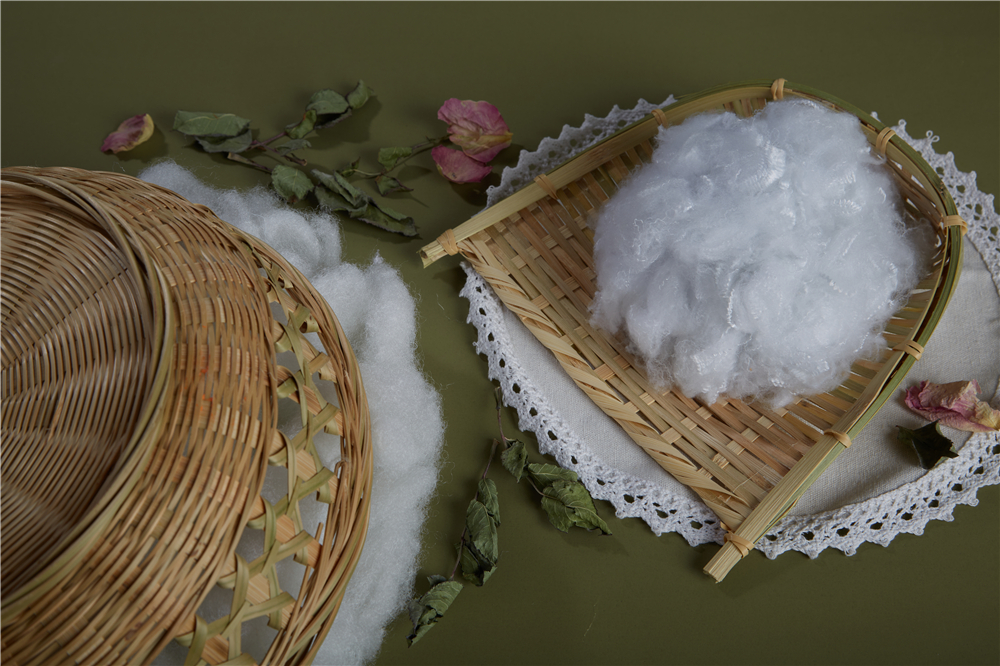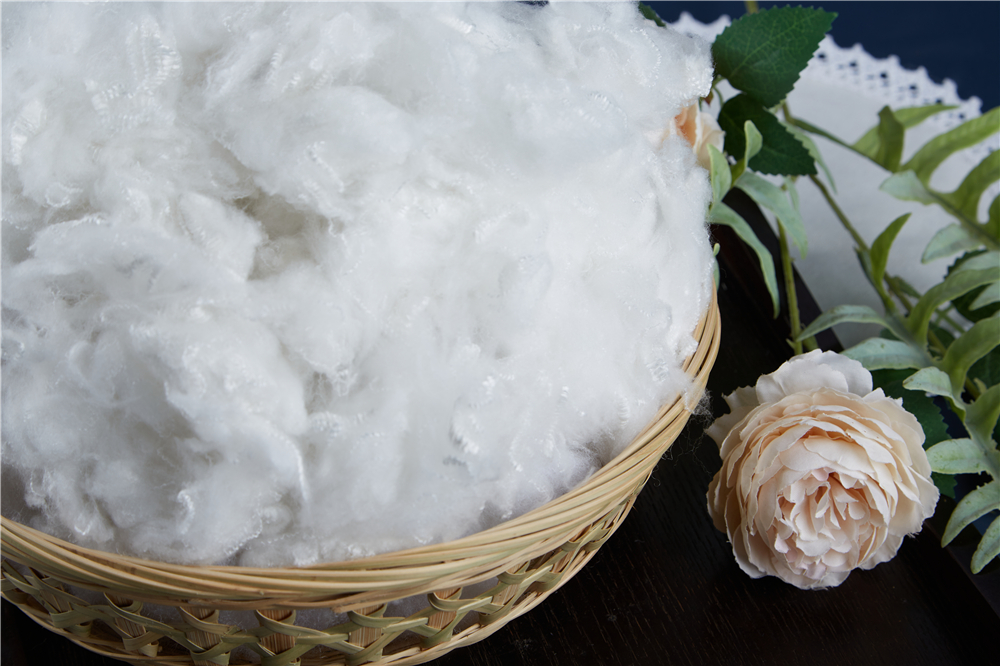 Highlights and selling points of our spinning&weaving polyester staple fiber
●    1、focus on spinning&weaving fiber 20 years, the process is mature and stable, advanced technology, stability and spinnability significantly higher than peers. (Other manufacturers because of the uncertainty of raw material channels lead to poor stability between batches)
●    2、Self-selected high-quality raw materials to ensure the consistency of the outer color and inner quality of chemical fiber is super high.
●    3、The real high strength and low elongation ensure the high strength (5.8 - 6.1) high count yarn which is comparable to virgin chemical fiber is preferred.
●    4、The material used is pure to ensure the bleaching and dyeing property which is second only to the original, and the high even dyeing property, high coloring rate and high color fastness which far exceeds the peers.
●    5、Further extension of high-end products environmentally friendly fibers, flame retardant fibers and other products.Specially tailored for export, with purer materials, environmentally friendly oils and agents, can meet the various foreign trade tests of high-end brands. Create higher added value and development potential for downstream customers.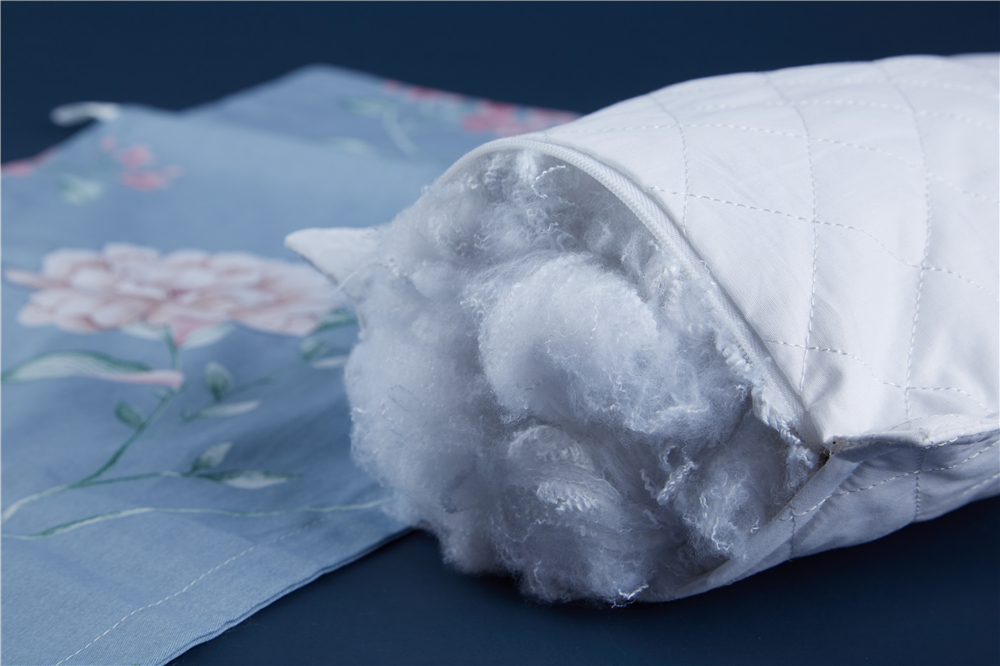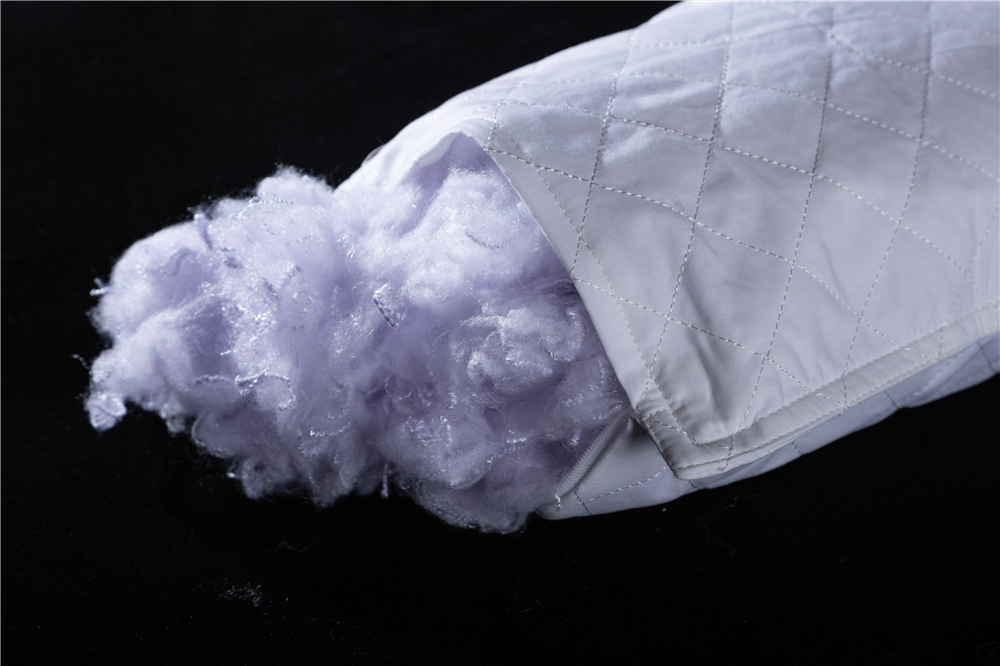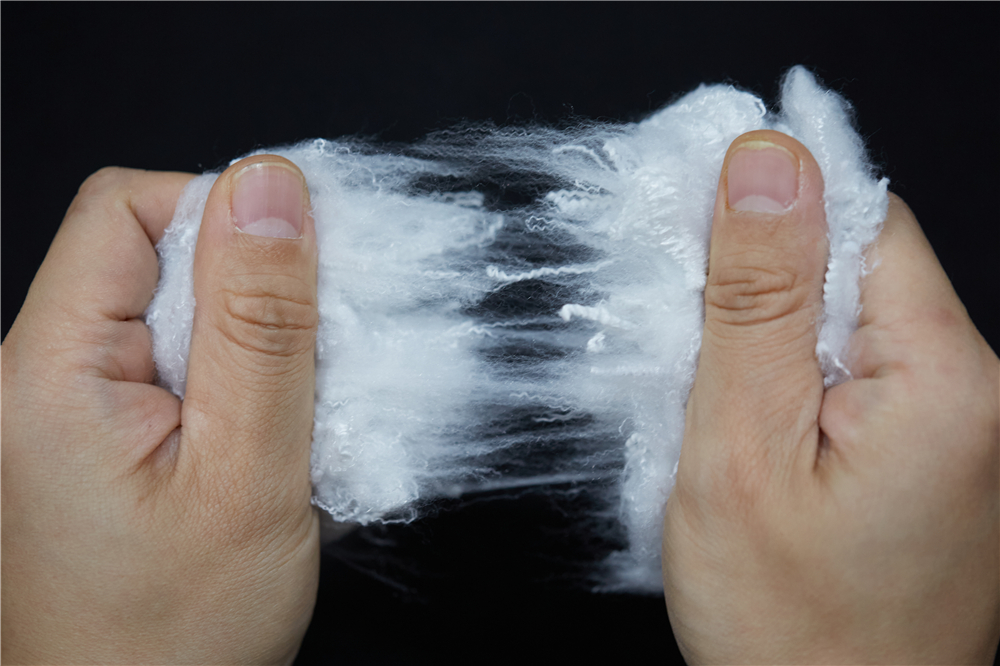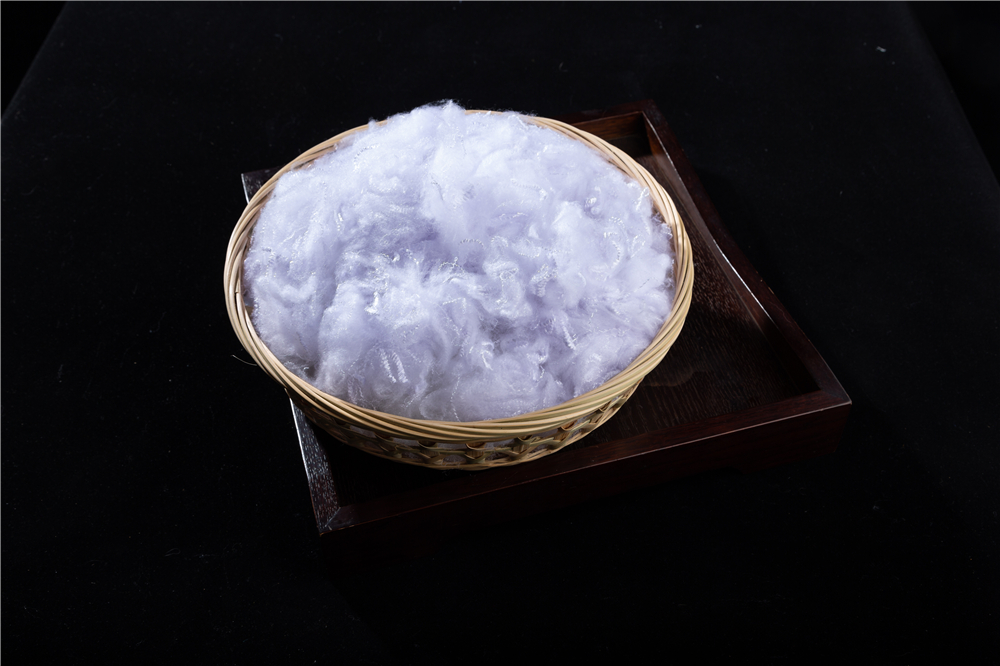 ---
---
Write your message here and send it to us