Hollow conjugated fibers with and without siliconProduct
Product Detail
Product Tags
Product classification
This product is divided into silicon and silicon free. The different raw materials and production processes are divided into two categories, namely, virgin maceration and regenerated amplification. The common specifications according to the fiber are 3D, 7D, 15D, and 25D. The common lengths are 32MM, 51MM, and 64MM.
Highlights and selling points of hollow products
● 1. Our company has a whole bottle cleaning production line with an annual capacity of 200,000 tons to match the production of chemical fiber, which can freely choose different grades of bottle pieces according to the needs of the products. Other manufacturers do not have the corresponding industry chain support. There is a sense of randomness in the moisture, impurities, and viscosity of raw materials, which cannot be controlled as strictly as we do, so naturally, the product quality cannot be stable.
● 2. We use 100% high-quality pure bottle flakes for our raw materials. Many manufacturers add a lot of raw materials with high impurities, so our products are cleaner and have fewer impurities.
● 3. Our large capacity and multiple production lines allow for flexible interchangeability, significantly maintaining consistency between product batches.
● 4. Our hollow products have excellent curl uniformity, uniform curl density, and monofilament thickness, ensuring three-dimensional high fluffiness and long rebound.
● 5. Our products are characterized by good combing and spreading, few defects, lightweight and not easily deformed, soft and skin-friendly, etc. The color fiber can also be customized by adding color masterbatch based on the original color, and can also be customized as flame retardant fiber, graphene fiber, antibacterial far-infrared fiber, etc.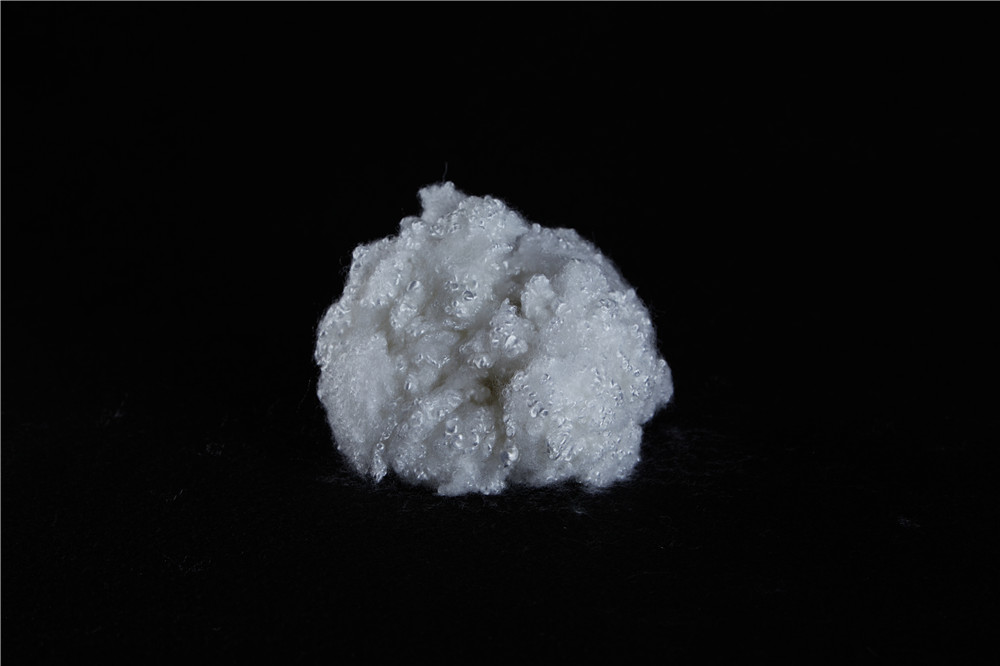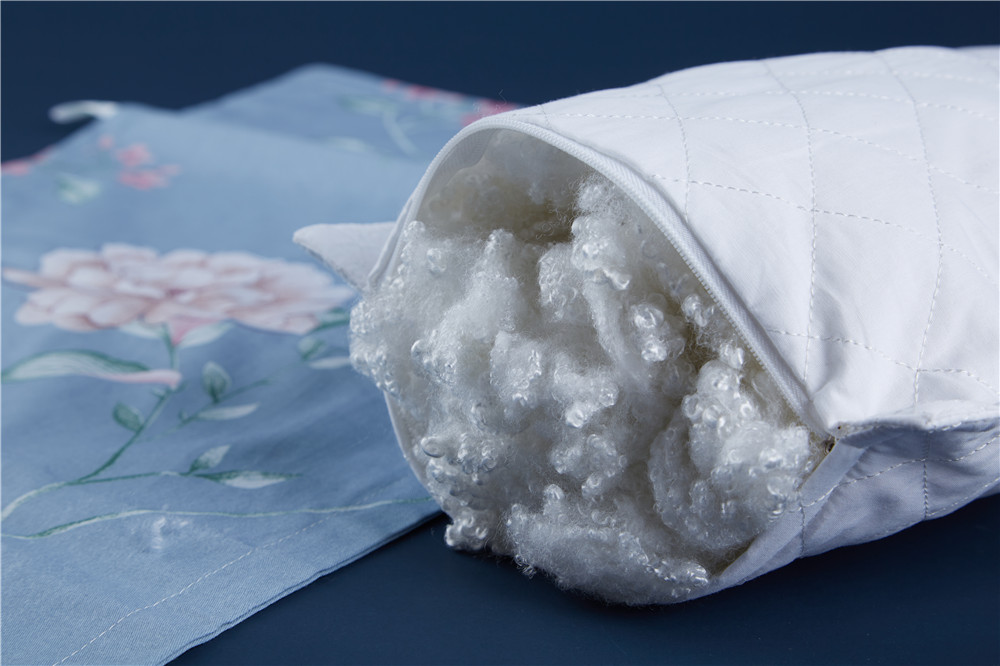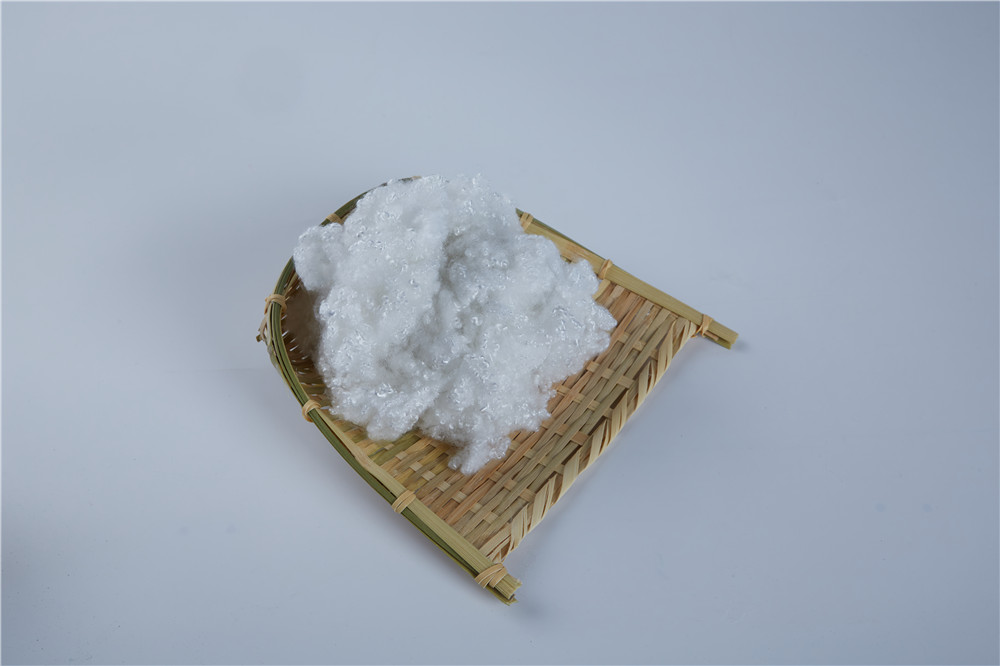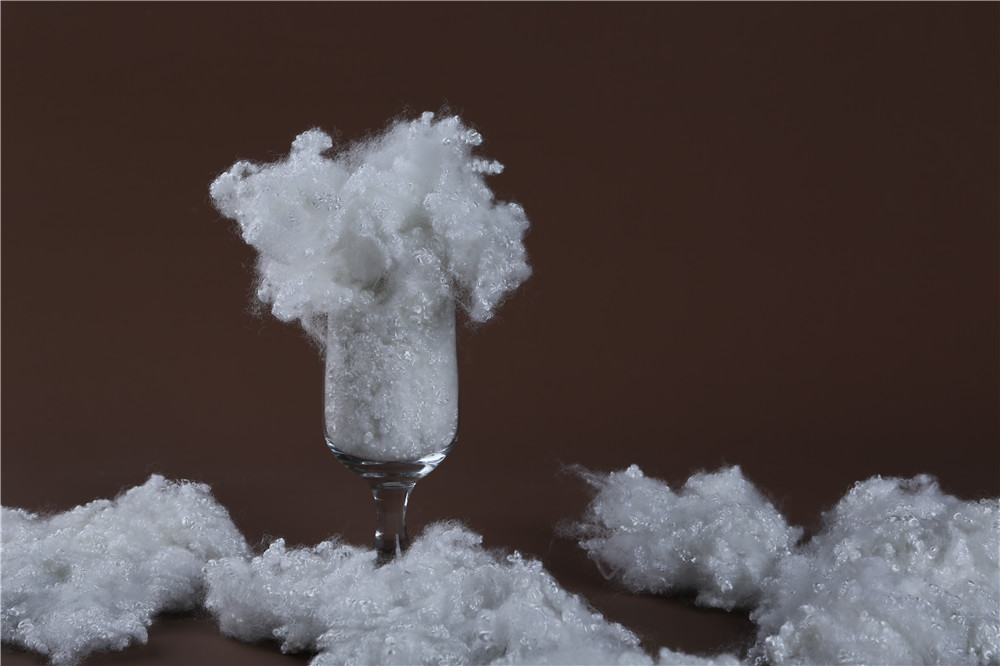 Hollow conjugated 7Dx64(Super none)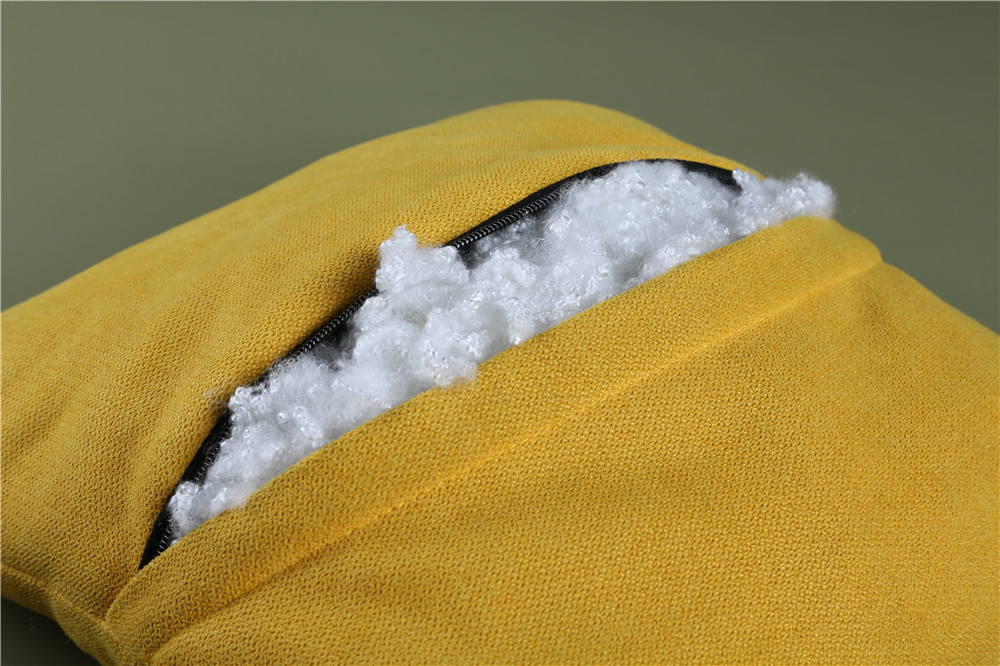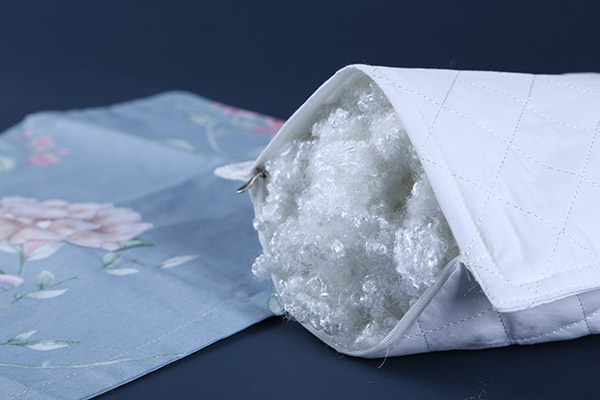 Hollow conjugated silicon3Dx64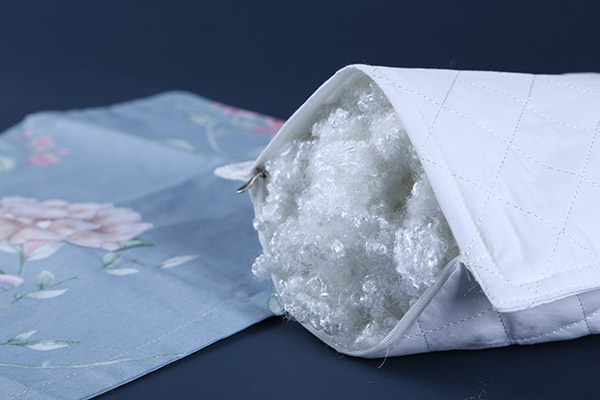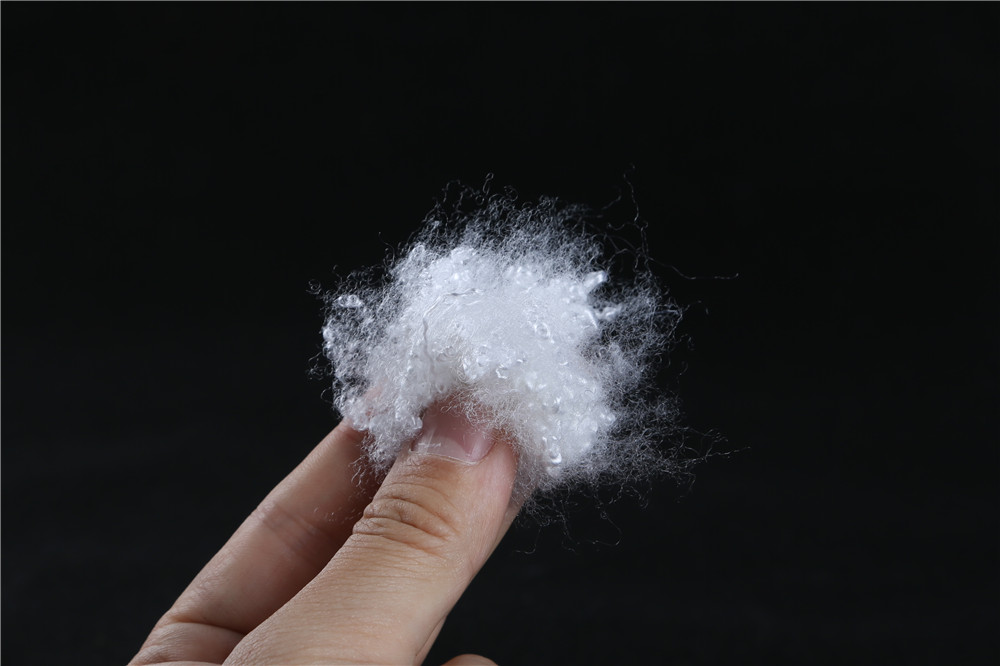 Hollow conjugated silicon7Dx32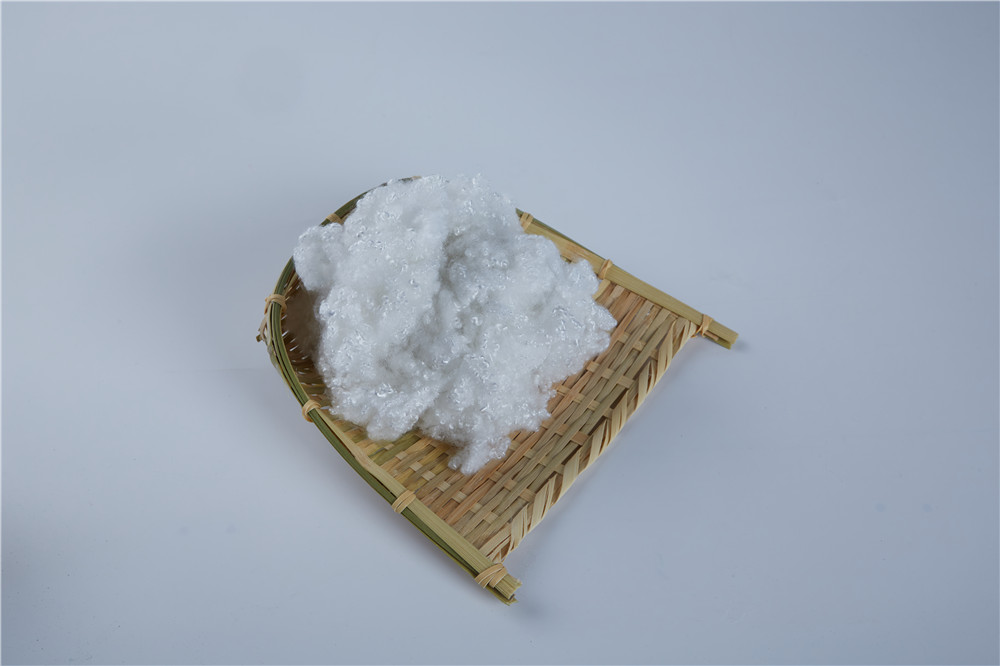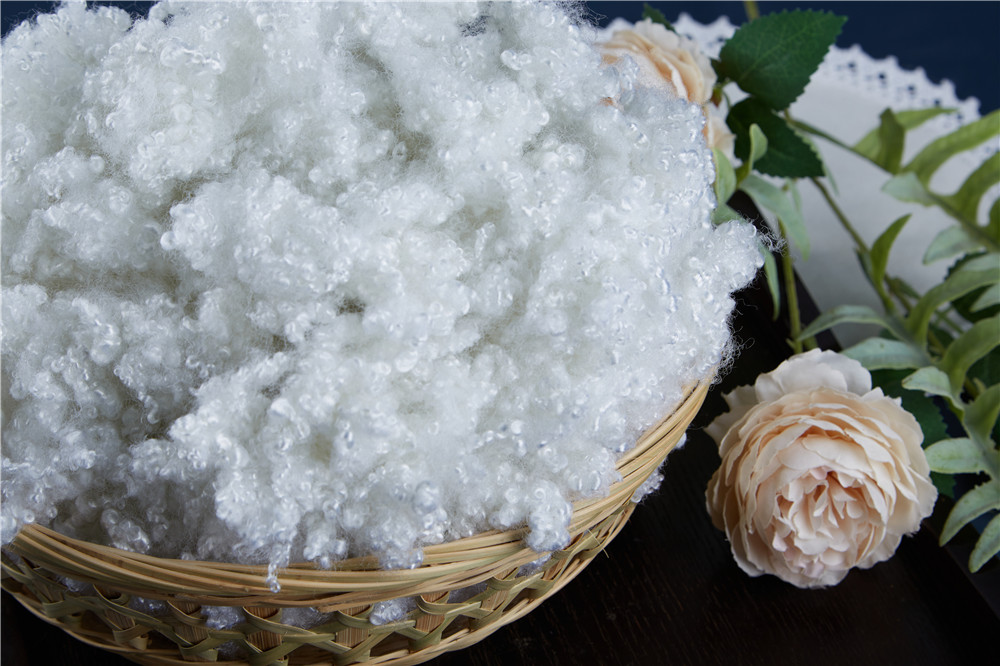 Hollow conjugated silicon7Dx51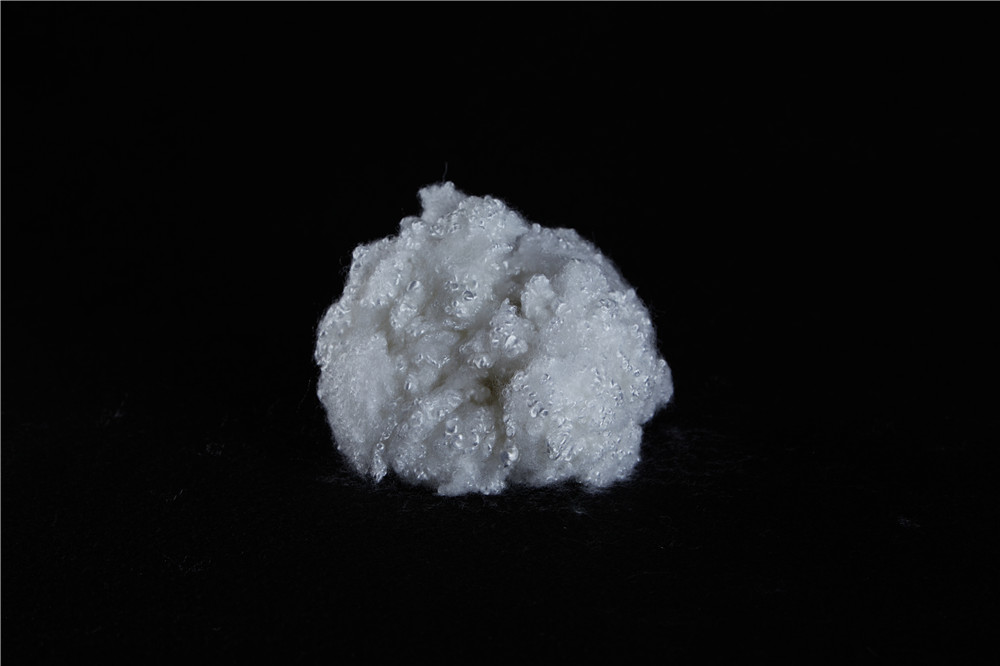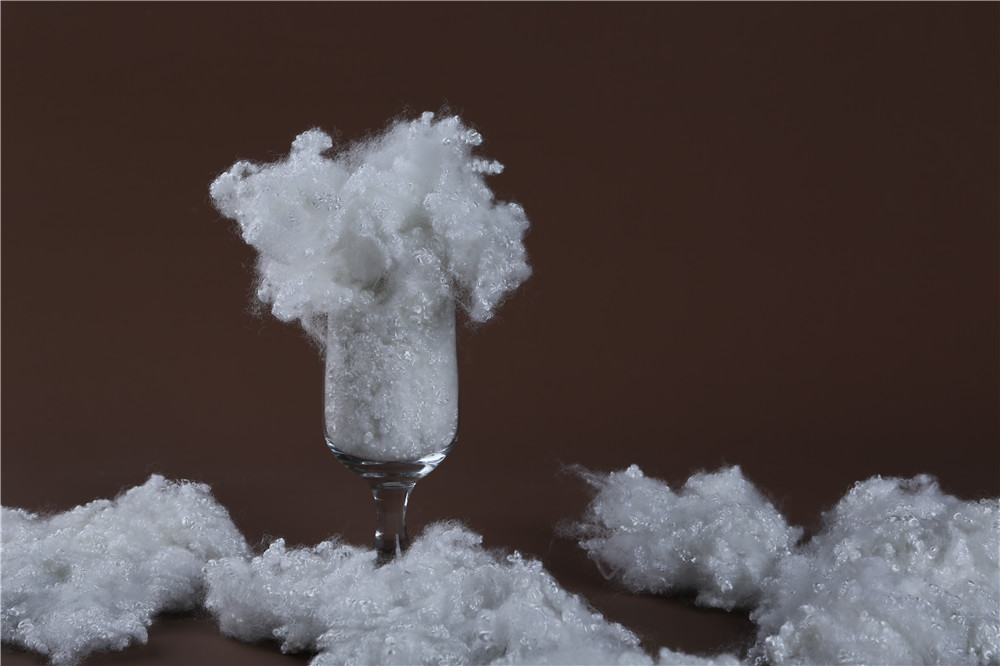 Hollow conjugated silicon7Dx51(light)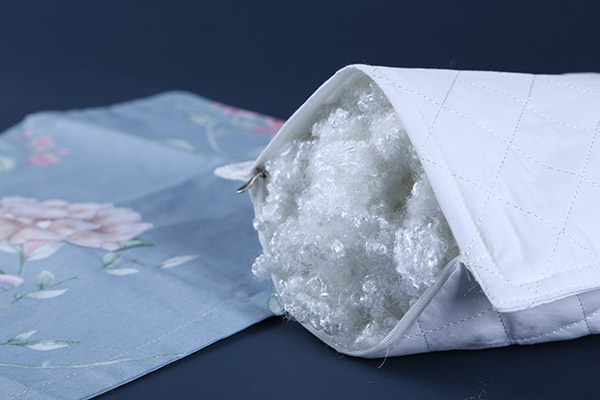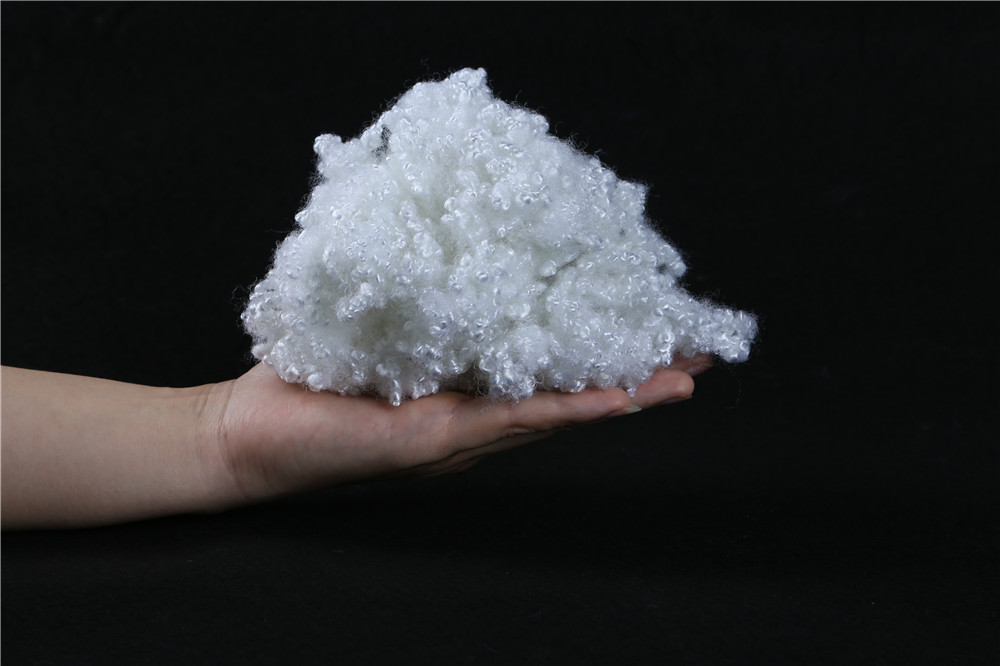 Hollow conjugated silicon7Dx64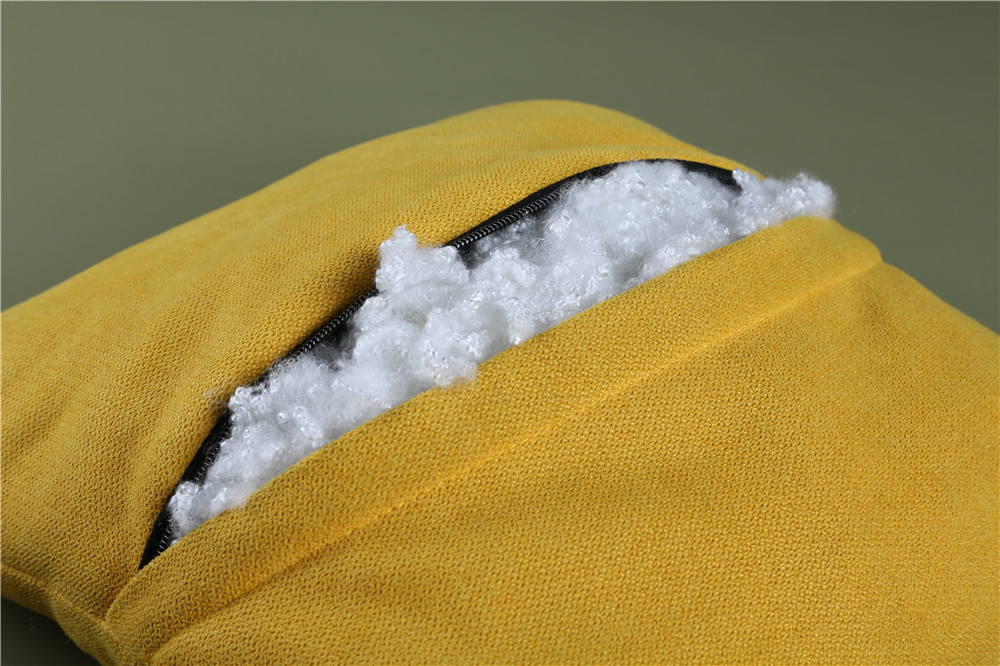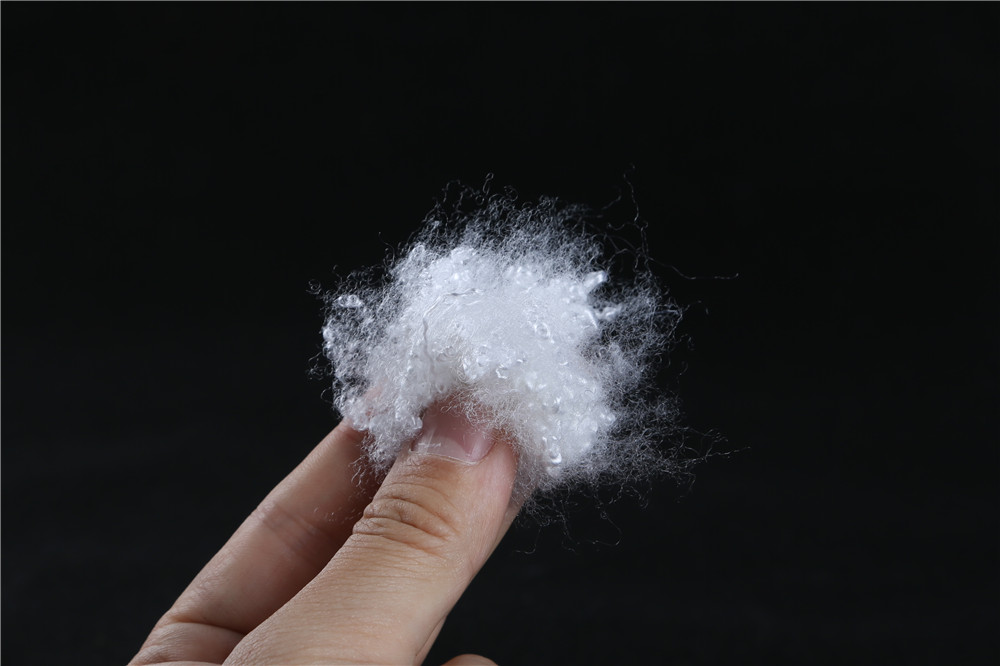 Hollow conjugated silicon7Dx64(Heavy)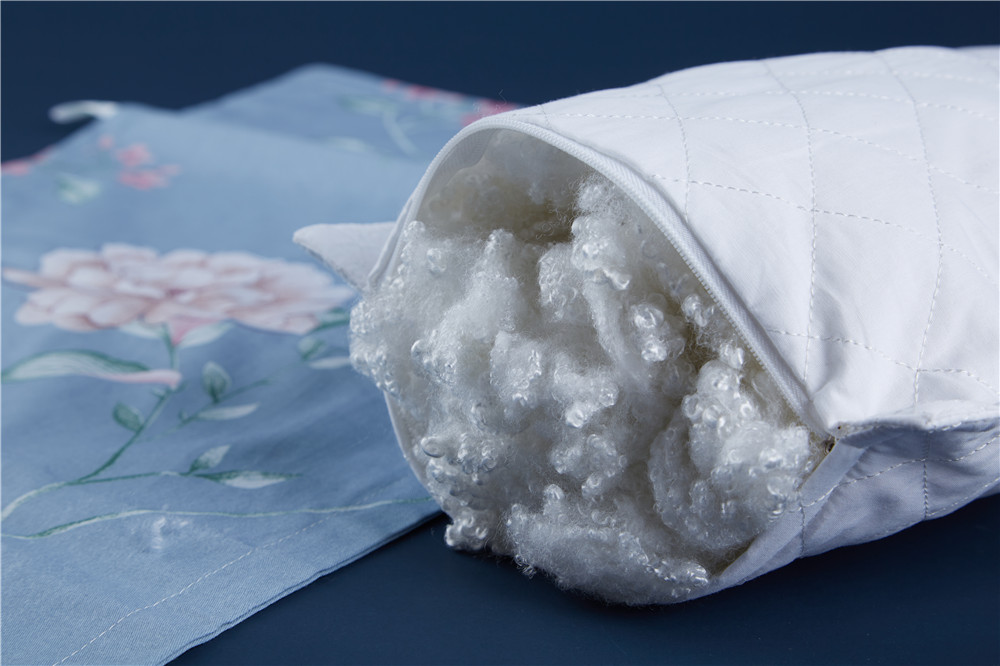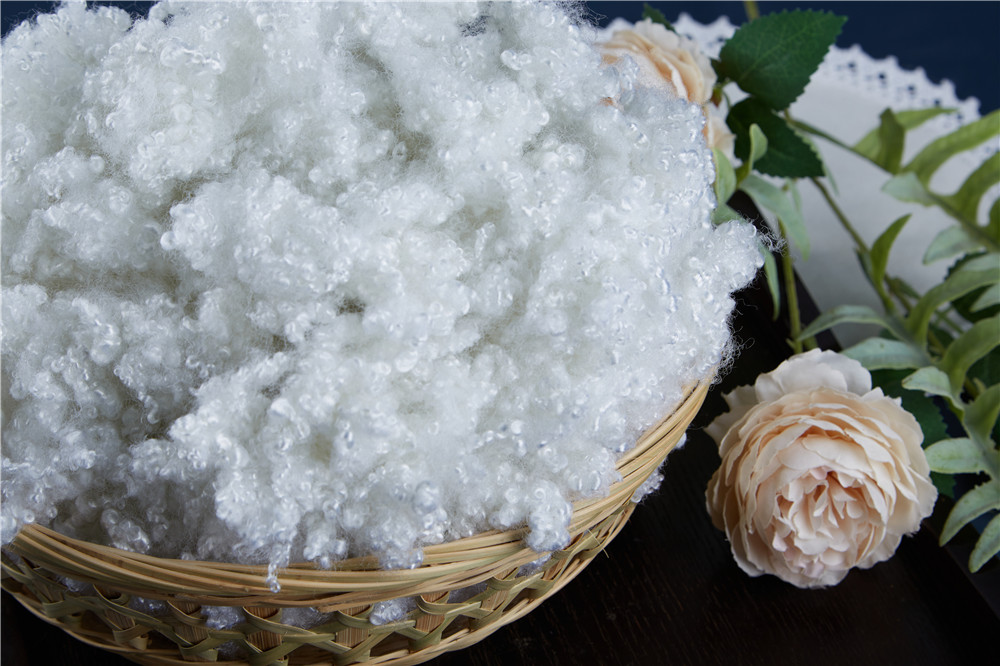 Hollow conjugated silicon7Dx64(light)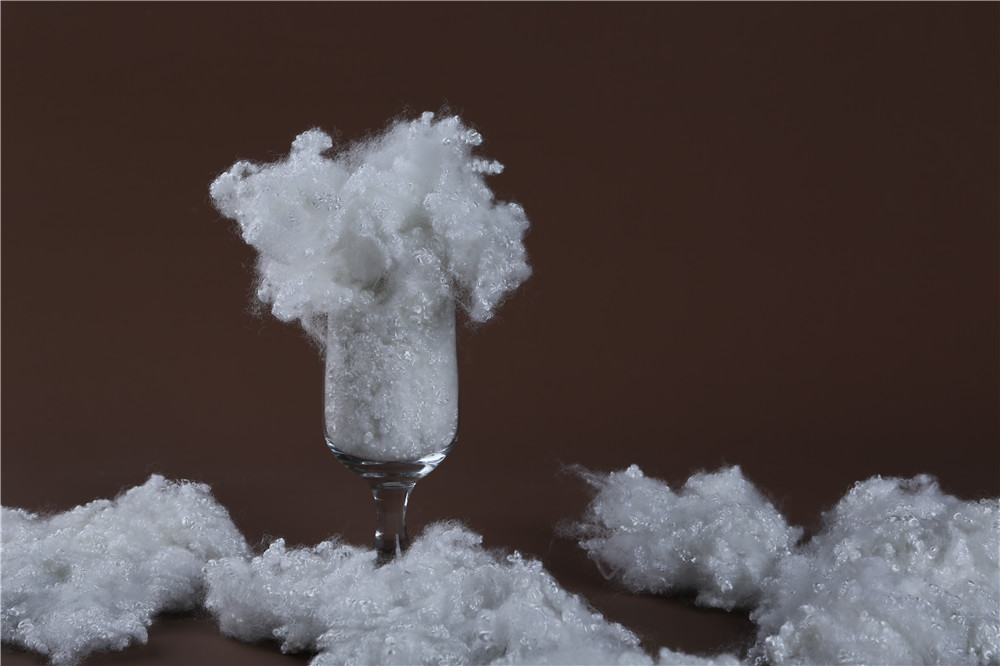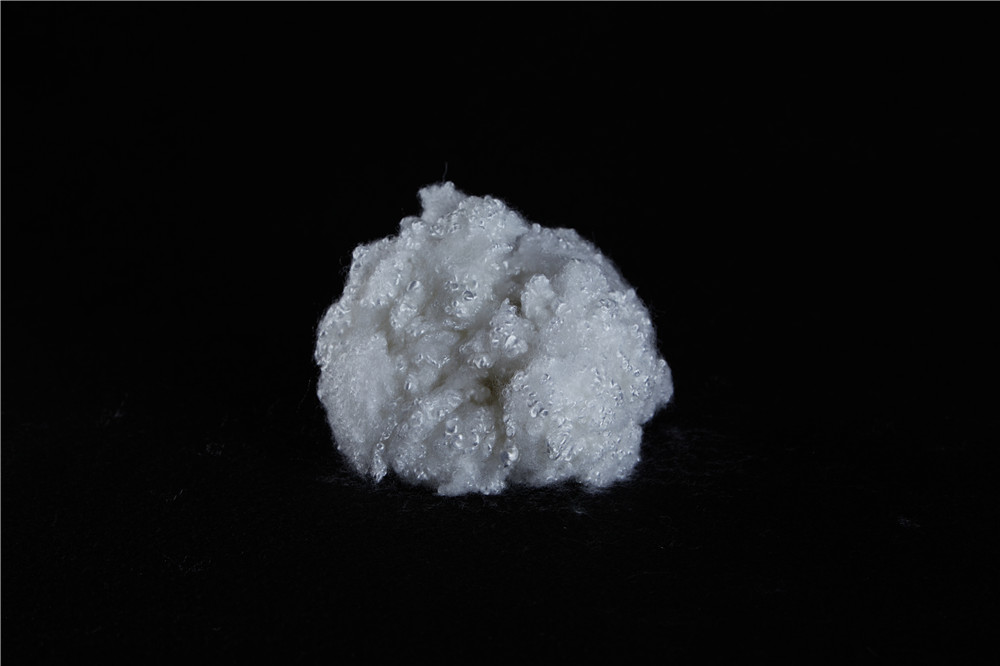 ---
Previous:
Recycled Polyester Staple Fiber
---
Write your message here and send it to us